Podcast: Play in new window | Download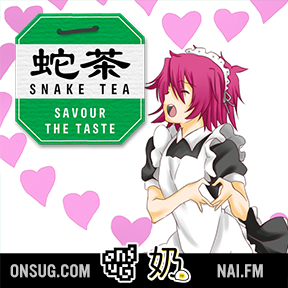 No perversion intended. (English Edition)
Thanks for the kind comments on the last episode!
1:15:27 – This week's topics: dancing at the station, safety in the Northern Suburbs vs Cabramatta, voice over work and Battle of the Choirs, recording late at night and self-consciousness, building IKEA furniture on our 3 year anniversary, negative thinking and competitive nature of life, rainbow roses and blue roses, on receiving flowers as gifts, large phones in Asia, voice dubbing into English and Cantonese, learning to be fluent in a second language and fake fluency, my manga search (Nightmare Inspector, +Anima, Hands Off!, Spiral ~The Bonds of Reasoning~, Puppet Master Sakon, The Circumstances in my Home's Bathtub), phenomena of yaoi and yuri.
Recorded in Sydney, Australia on July 21, 2015. Licenced under: Creative Commons Attribution-ShareAlike 4.0 International. Attribution: Clara Tse. Partial cover of Drawing Days by: Clara Tse. Illustration by Clara Tse (2011).
Released in July 2015 on The Overnightscape Underground, an Internet talk radio channel focusing on a freeform monologue style, with diverse and fascinating hosts, and Nai Wong Bao Network, an independent network focusing on Asia Pacific matters.
Thanks for listening to this podcast. (´∀`) Apologies for audio quality. The Cantonese-Chinese version of this podcast is unavailable at this time.