Podcast: Play in new window | Download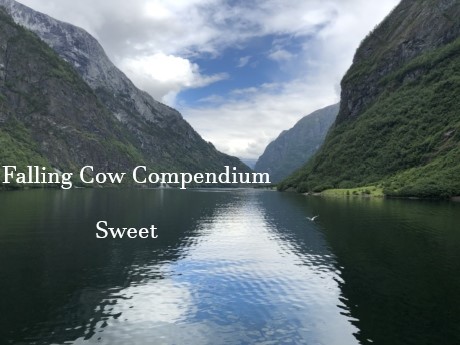 40:16 – Grainic (SpaceWine, Attribution NC SA 3.0), David's Tune (Howie Mitchell, Attribution NC SA 3.0 U.S.), Auntie's Municipal Court (Monkees cover) (Chris Anderson Live at Fireflies on 7/22/2016, Attribution NC), I Live Only For You (Leonid Sobinov, 1901), Sweet (Tamara Laurel, Attribution NC ND 3.0), Funky Sitar (Izmar, Attribution NC ND 3.0), Hurricane (Joxfield ProjeX, Attribution 3.0), I Am A River (The Mynd, Attribution NC 3.0), Collegiana (Fred Waring and His Pennsylvanians feat. Tom Waring, 1928), Think Mcfly (Sans Nom, Attribution 3.0), Don't Wait So Long (Honey) (Adam Holly and the Vacation Time, Attribution 2.5 Australia). FCC 059.
License for this track: Creative Commons Attribution-NonCommercial-NoDerivs 3.0 Unported License (creativecommons.org/licenses/by-nc-nd/3.0/). Attribution: by Shambles Constant, Falling Cow Productions – more info at onsug.com
Released April 2021 on The Overnightscape Underground (onsug.com), an Internet talk radio channel focusing on a freeform monologue style, with a plethora of diverse and fascinating hosts and a myriad of exciting programs.