Podcast: Play in new window | Download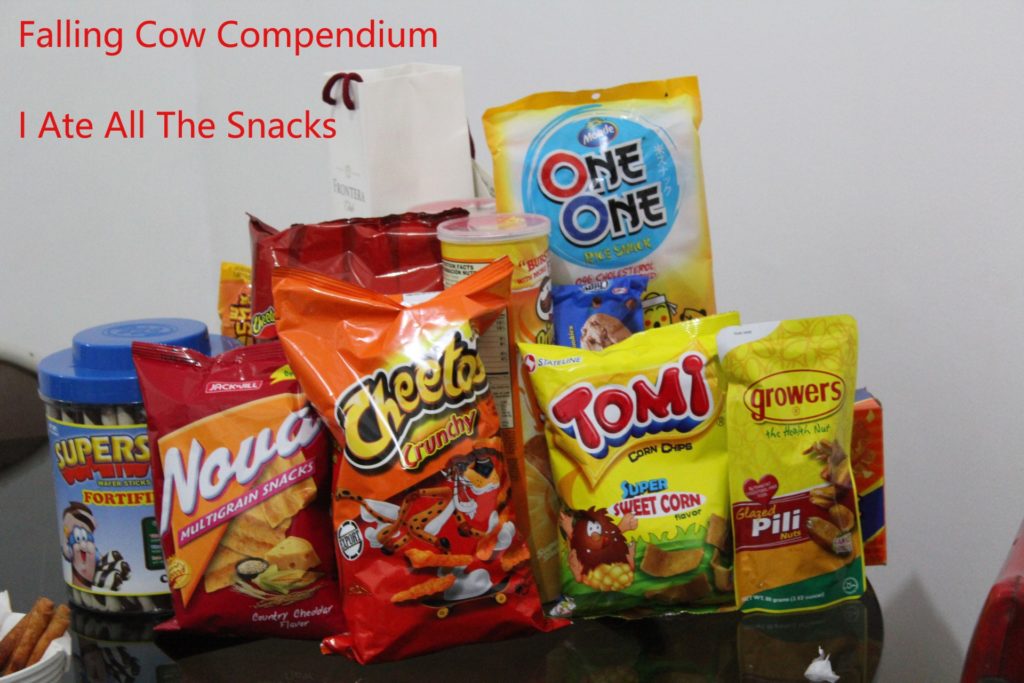 2:56:04 – KAPP-35 (ABC) commercials, 6/8/1985 (collection), Polybius (Demonic Sweaters, Attribution NC ND 3.0), House of Hodgman (Tom 7, public domain), Answering the Child's Why (educational film from 1951, public domain), The Life You Left Behind (Adhesion & Scrap Heap, public domain), The St. Paul Skyline (with Sarjé) – Theories Abound! (4/9/2010) (Sarjé, Attribution NC ND 3.0), Pony (Surefire Broadcast, Attribution NC ND 3.0), The Flapper Wife (Gene Austin, 1925), The Jack Benny Program: No Date For Jack (12/31/1939), Falcon 69 (The Easton Ellises, Attribution NC SA 3.0), I Ate All The Snacks (Azureflux, Attribution NC SA 3.0), Hey Everybody, It's Jimbo! – Quartet – 126 (7/11/2016) (Jimbo, Attribution NC ND 3.0), Doomed To Fail Podcast 033: Film Genres: The Coming of Sound (Tim Dobbs and Kathryn Cogert, Attribution 3.0), Moments (Telegraph 909, Attribution NC ND 3.0), Under the Cock-Eyed Moon (comedy short from 1930, public domain), KCOP-13 commercials and sign off, November 1988 (collection). FCC 071.
License for this track: Creative Commons Attribution-NonCommercial-NoDerivs 3.0 Unported License (creativecommons.org/licenses/by-nc-nd/3.0/). Attribution: by Shambles Constant, Falling Cow Productions – more info at onsug.com
Released December 2021 on The Overnightscape Underground (onsug.com), an Internet talk radio channel focusing on a freeform monologue style, with a plethora of diverse and fascinating hosts and a myriad of exciting programs.