Podcast: Play in new window | Download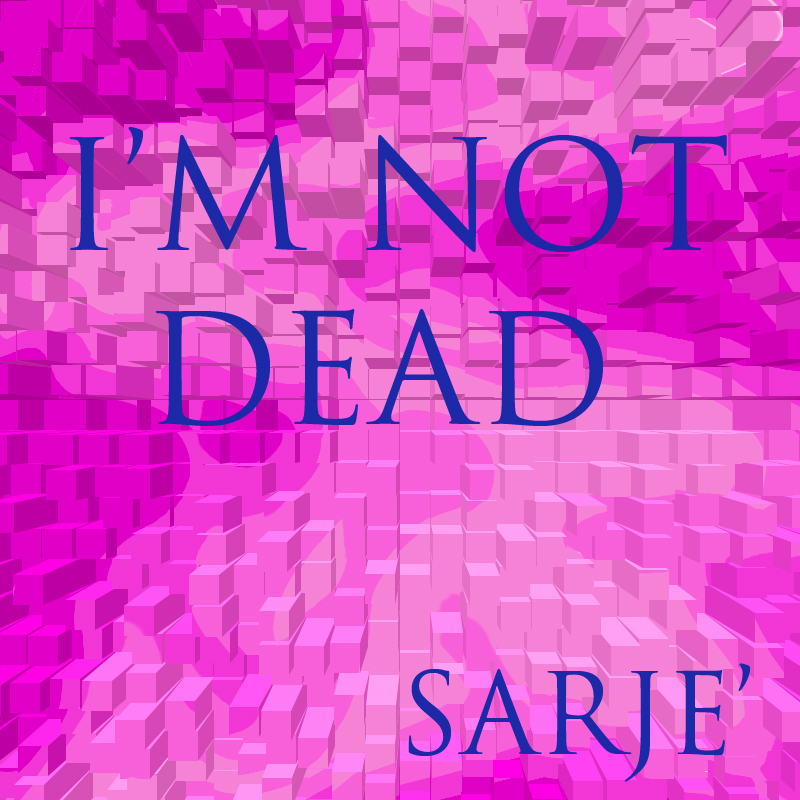 31:12 Join Sarjé as she recaps her last seven months (since the end of St Paul Skyline).  Plus: a bit about gratitude, the progress of The Overnightscape Underground, podcasting contexts, I met Oprah, Chapman on TV, the weather,"Skins" (on E4), Amazon Kindle.
License for this track: Creative Commons Attribution-Noncommercial-No Derivative Works 3.0 United States (http://creativecommons.org/licenses/by-nc-nd/3.0/us/). Attribution: Created by Sarjé – for more information, please visit http://twitter.com/stpaulskyline or email stpaulskyline@gmail.com
——————————
The Overnightscape Underground is an Internet talk radio channel, focusing on a freeform monologue style, with diverse and fascinating hosts. Created by Frank Nora (frank@theovernightscape.com) in New Jersey, USA.