Podcast: Play in new window | Download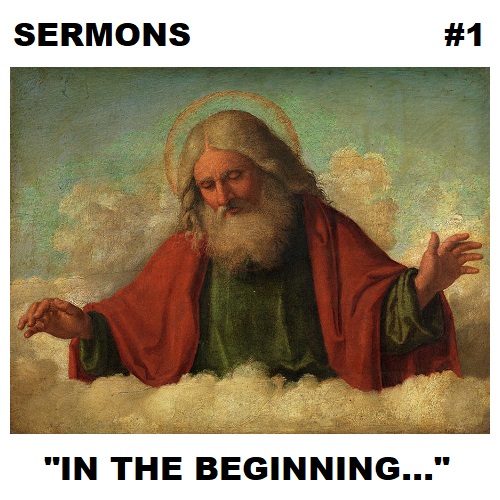 30:16 – Dave in Kentucky offers a verse-by-verse analysis of the first two chapters of the Book of Genesis, as he launches yet another new show. Will this one finally turn out to be his true calling? God only knows.
Show art: God the Father (1510-1517) by Giovanni Battista Cima (1459-1517), Public Domain.
This show is licensed under a Creative Commons Attribution-NonCommercial-NoDerivs 3.0 Unported License. Attribution: by Dave in Kentucky – more info at onsug.com.
This episode, along with all other episodes of SERMONS, is also available at sermons.blog.