Podcast: Play in new window | Download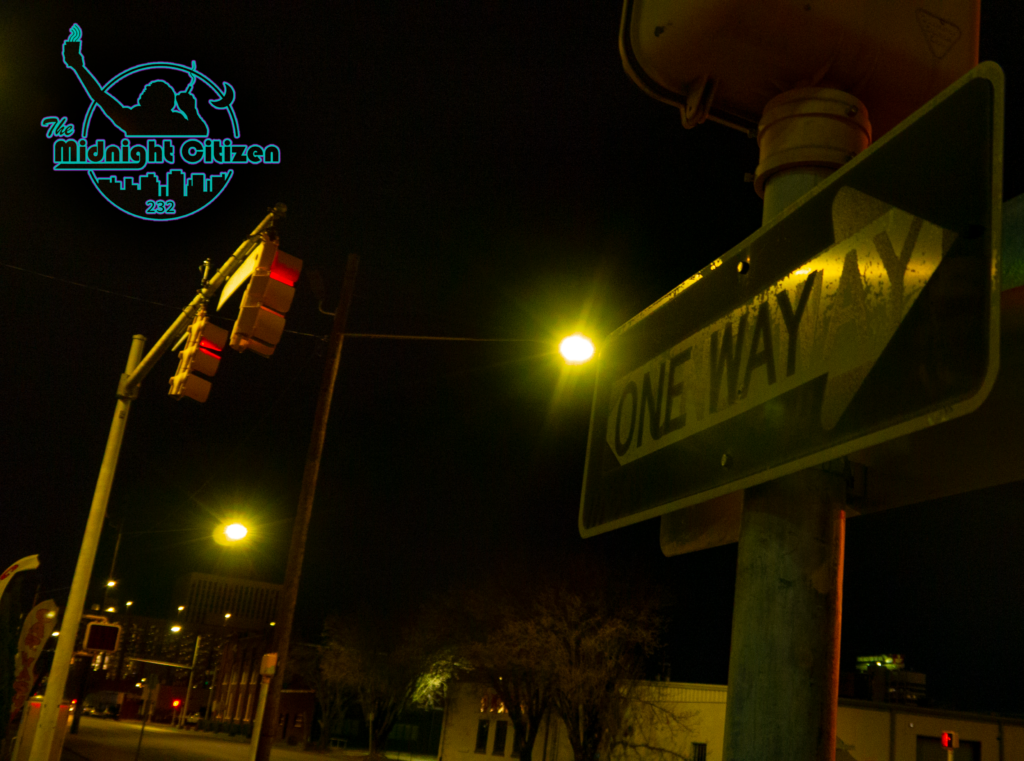 1:27:30 — Join Mike in the studio late on a Saturday night…
…where he tearfully looks back on his long-lasting relationship with his bank, and how he regretfully had to break it off. Also, Mike attempts to yodel, and remembers Cousin Cliff Holman, Birmingham's own "Kansas City Star".
Check out the detailed show notes here.
*Music Break: "The Machine Stops" by The Miseryslims; "The Milky Way" by HolinzaCCO (album: "An Ocean in Outer Space"). All music is played under a Creative Commons License (Attribution, noncommercial, no derivatives) and is available at the Freemusicarchive.org.
Video Street Video Store: "'Training Day' Movie Gallery/Hollywood Video Training Film (c. 2006).
Check out the complete Video Street Video Store playlist here!
Check out the website over at mikeboody.com/themidnightcitizen, with links to old episodes on Archive.org, and join the Facebook page! …"I didn't come with pants, and I'm not leaving with pants!"
This work is licensed under a Creative Commons Attribution Noncommercial Share-Alike US License. Attribution by Mike Boody. Released February 2022 on The Midnight Citizen and The Overnightscape Underground.