Podcast: Play in new window | Download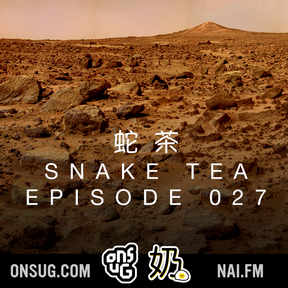 More The Martian rambling
57:22 – Topics for this episode: [Potential spoilers?] An obsession with The Martian, what was great about the book and how did it compare with the new movie, what if situations, female astronauts, missing small details and realisations, acronyms, original movie score and soundtrack and mood and tone generated, in the realm of possibility (Challenger, Columbia disasters), NASA depiction and NASA backing, 'Movie Science' videos on YouTube, starting to think 'in-character' and characterisation, application of science, Matt Damon's acting, Doctor Who-type science-fiction, 'Life on Mars' song by David Bowie and 'Life on Mars' UK TV Series, 'Voodoo Child' by Rogue Traders and writing science fiction.
Recorded in Sydney, Australia. Licence for this track: Creative Commons Attribution 4.0 International. Attribution: Clara Tse.
Released October 2015 on The Overnightscape Underground, an Internet talk radio channel focusing on a freeform monologue style, with diverse and fascinating hosts, and Nai Wong Bao Network, an independent network focusing on Asia Pacific matters.
Thanks for listening to this podcast. (´∀`) å¤šè¬ä½ ï¼