Podcast: Play in new window | Download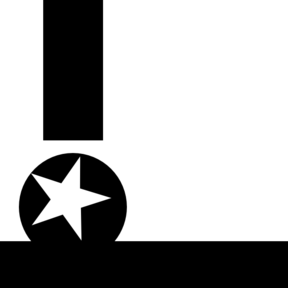 49:25 – Spicy Thai food, student housing mates, finding out we have Danish relatives, IKEA trips (the wonderful new cafés, custom tables, impulse purchasing), the coffee triangle, remembering David Bowie and Alan Rickman (mix tapes, fabulousness, ultimate villains), stupid things said about their passing (keeping their sicknesses a "secret", that they "looked" healthy), re-recording episodes, jobs, and the ever-elusive letterbox key from strata.
Recorded in Sydney, Australia. Licence for this track: Creative Commons Attribution 3.0. Attribution: Ruben Schade.
Released January 2016 on Rubénerd and The Overnightscape Underground, an Internet talk radio channel focusing on a freeform monologue style, with diverse and fascinating hosts.