Podcast: Play in new window | Download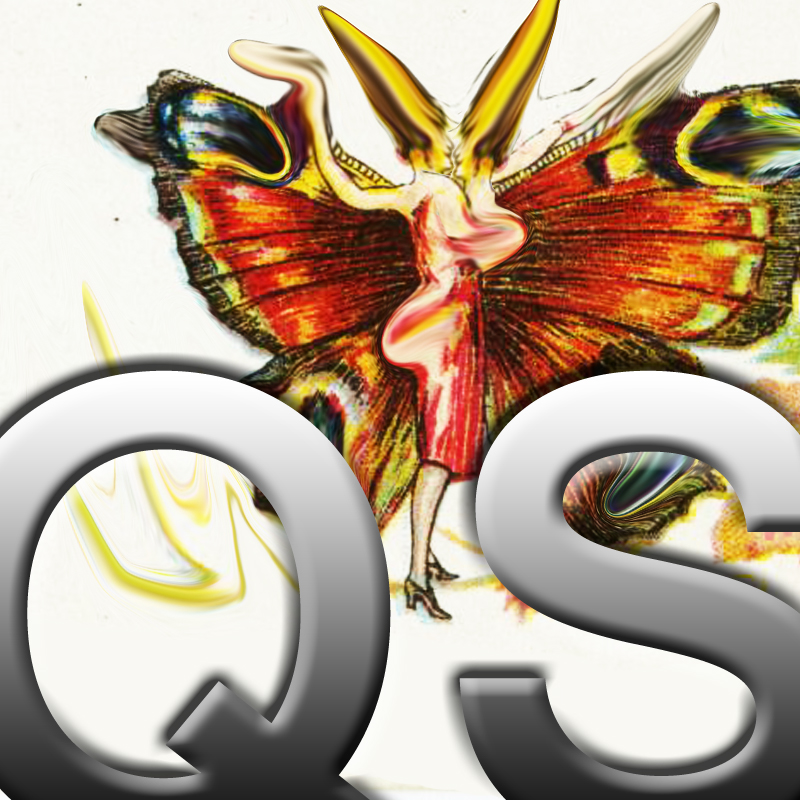 1:21:53 – Tillie the Toiler in Dell Four Color #8!!
Jimbo presents – Do You Want Some Trouble? Â 
My Red Leaf Maple, 30 second McDonald's breakfast, Dead carcass plant and sleeping deer, Swiss cocoa, Crumbly cake doughnuts, Big and Little Dog, The prettiest girl, Bread for my honey!, Ham hocks/chicken livers, Almost-free canned tomatoes, It was warm today, AWARE!, It's Jimbo, I don't like icy drinks, My special talent, Man V. Food hot stuff, Jimbo V. hot stuff, Green extension cords, Rotten books, The most beautiful girl, The skating rink – trampolines – sweaty palms, Junk mail, Human filter like for email, Fried spam & BBQ bologna, Am I a braggart?, Cold front and squirrel(s) and a UFO, The Life of Birds and wanting to get hummingbird feeders, I will trick you, Too many Q-Tips, My gigantic clock and calendar, A look at my calendar, Grabbers, I'm thirsty, I'm weird, Strange reach-in freezer thoughts, Do you want som
e trouble (pill spill), I wanna see either boreali and Southern Hemisphere sky before I DIE(!!)
The Conspiracy of the Insignificant's performance of Dante's Inferno, from May 8, 2011!!