Podcast: Play in new window | Download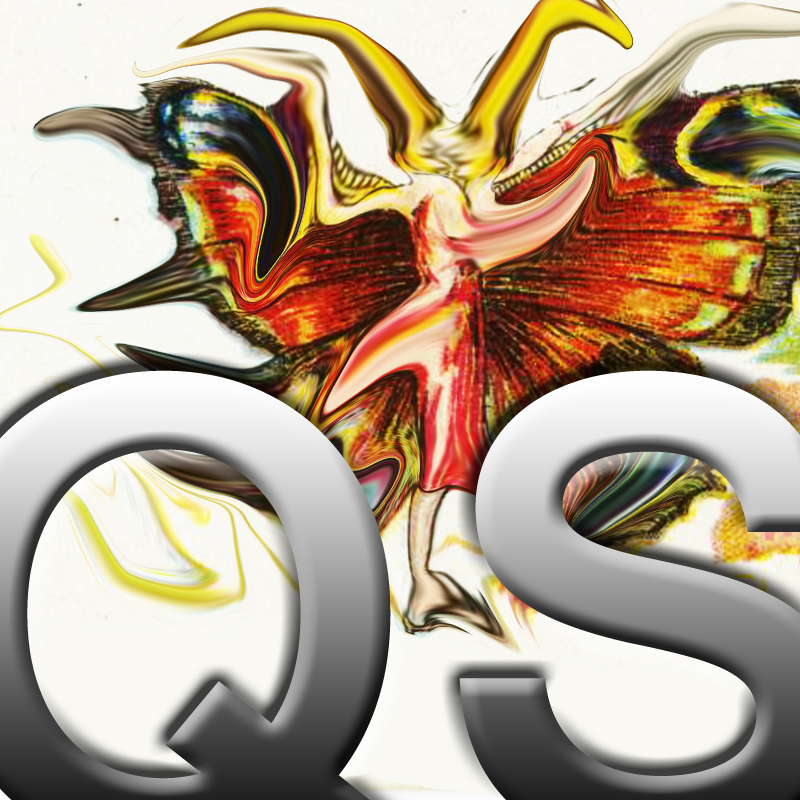 1:03:52 – Baby Secrets Sounds!! Â Lost In Space – Blast Off Into Space!!
WHO IS JIMBO?
Cool weather, Noises from the Naval Submarine Base, Being on the Base, More mist, Where I live, The Crooked River, My family, Jimbo: moody – industrious – obsessive with goals, Jimbo: Why would you write a dictionary?, Take a look at my websites, I'm surprisingly entertaining, Life of the party V. Quiet Guy, Not long to live, The Naval Base and holidays and 911, To be myself (controversial) or not?, 911, My city, REGIMENTED, Life of the party V. Quiet Guy (II), Being yourself in a podcast, People who hate me, Carefree, Embarrassing people by being goofy, The comedian, Opinionated Jimbo, ONSUG Podcasters are my friends, Podcast experiments, Learning from Frank Nora, PQ Ribber's knowledge, NY ER – oops I FORGET!!, Idiot teens who hold construction flags, THE COUCH STORY, The whale and NATGEO story!
Comics!! Â Ray and Bob!!