Podcast: Play in new window | Download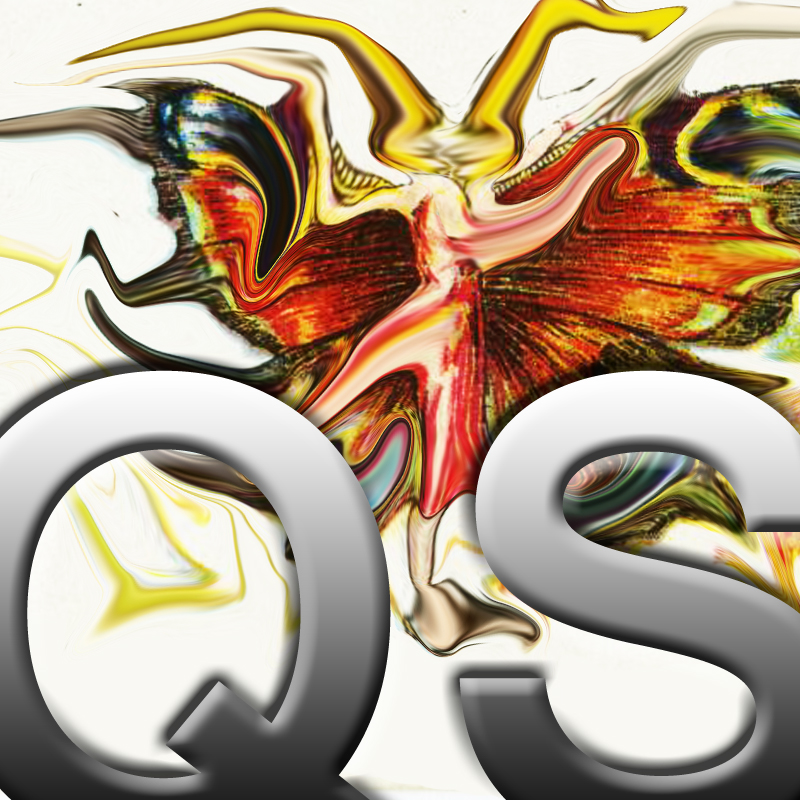 1:03:16 – Shambles Update!! Â Baby Secretation!!
Jimbo on: Â The Frank Zappa podcast influence, up-dn, Clark Kent was a big LIAR, ESP/AWARE!, Blustery again, Lum and Abner: "Hold feet to the fire", Stun grenade, Tesla's friends, Jimbo's Tesla opera, Making crock pot chili, Frito pie, State Fair of Texas, "Lucky" Ring Toss, Bad things happen to everyone, Groucho Marx and a pediatrist, When my mom bought school clothes for me, 1000 blood thinners, Jimbo is dead (PQ: step it up), Post-war Italian cinema, Chef Boyardee Spaghetti-O tips, Spaghetti-O's pizza, Franco American Spaghetti and Meatballs, Saving change, The original Kung-Fu tv series, Faking it (music), Learn from Youtube, Giving away my magnifying glass, ICQ/I Seek You, Computer bloodhound, Lost thought, Coffee-maker broken, Lum and Abner: "Overhead"!!
PQ comments, cajoles, cackles, and ramples!!