Podcast: Play in new window | Download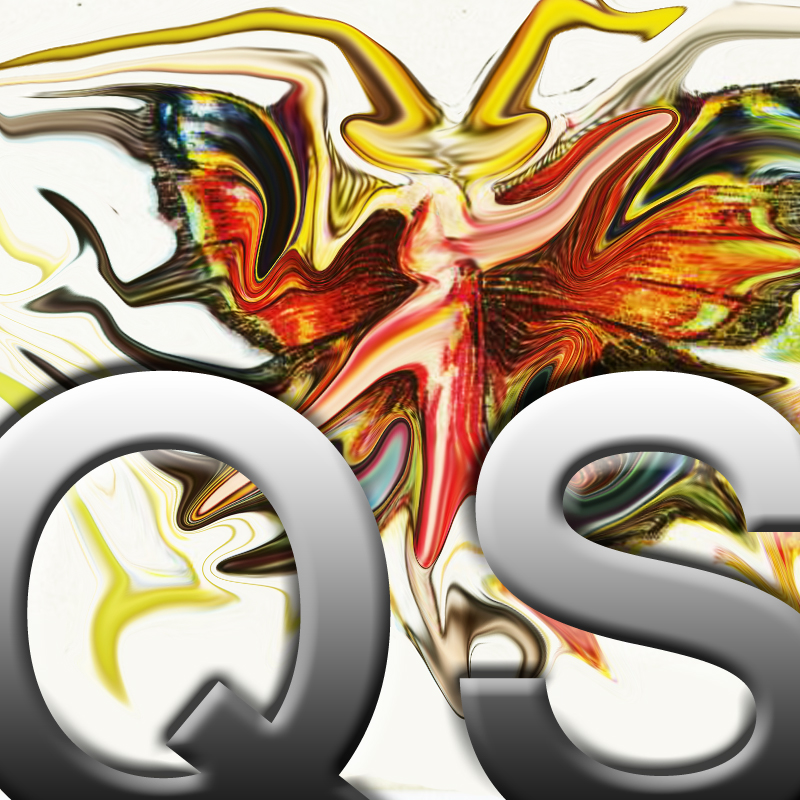 1:34:11 – Baby Secrets!! Â Mr F Lemur Returns!!
Jimbo tackles: Â Serial bomber punishment suggestion, Chicken that looked like Australia, Morman Tabernacle top, WILD THINGS with what's-his-name from LOST, SNEEZES, LOST (continued), Perfect (media), Casablanca (film), Red River (film), SNEEZES, I'm just kidding, Yes I do sing during conversations, Clearing up the "time" issue, My terrible temper, Eric used to borrow my telephone…, I had a short list, Had chili/Frito pie, Chili dog love, Brand new shirt, Pre-code Tarzan films, PQ Ribber: old movie expert, New Chadcast!, Third day in a row of cool/rainy weather, Cold weather affects me, PQ Ribber singing the "QS Theme", NEWS: Yet another Barry Sotero vacation, Brian Wilson V. Paul McCartney, ABBA, Hall and Oates, NEWS: Man loses 56 pounds eating McDonalds, NEWS: Dismembered pony found in trash bags, NEWS: Pot lollipops, NEWS: Woman drives van w/children into ocean, Post-uh-whatever it's called, Can't make fun of the news, Back to the lighter side, More Chadcast talk!, More ONSUG talk, Midnight Citizen Mike and his adult film credit, Eric: interesting person/has potential, SNEEZES, Almost baseball season, Lost in Space (a rebuttle) .
PQ replies and babbles some!! Â Box Chili!! Â Bob and Ray and their Audience!! Â The Squall (1929)!!
This work is licensed under a Creative Commons Attribution-NonCommercial-NoDerivs 3.0 United States License.
Attribution by PQ Ribber
Released March 2014 on The Overnightscape Underground (onsug.com), an Internet talk radio collective with a freeform monologue style, Â diverse and fascinating hosts who craft thought-provoking, unique transmissions, and having fun doing it!