Podcast: Play in new window | Download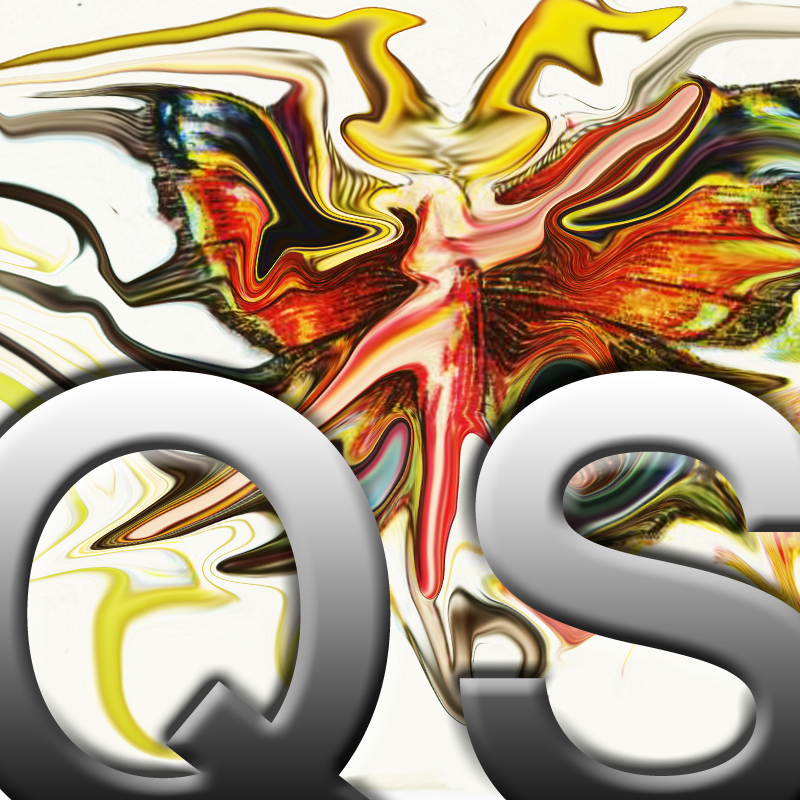 1:35:41 – Message from Nate on Vic and Sade!! Â Baby Secrets Sounds!!
Jimbo Speaks: Â List of 4 things, Don't You Want Me Baby debut, Rum and Coke, My doctor chastens me, It's my life and I'll do what I want, Yakky!, Long heart attack story, Doing dumb stuff, Back to the heart attack story, Drinking water (any liquid), Fat guy blames himself, Little Girl and Big Girl in the dark, Al Gore, Dark dogs in the dark (continued), Dog dreams, Daylight Savings Time, Al GRANDPA MUNSTER Lewis, Dark dogs in the dark (part III), Dead End – Bogart – Dead End Kids, Angels with Dirty Faces, (Back to DEAD END), Â Joel McCrea, William Wyler, Raoul Walsh, I like technical parts of movies rather than story, Big Brother and movies, Rum and Coke recipe, Need to put light up, James GLEASON and Robert ARMSTRONG Episode 001!!
Oh Yeah with Gleason and Armstrong (1929)!! Â Civil War Fun with Andersonville Diary!! Â Dell Four Color #9 – Donald Duck Finds Pirate Gold!! Â Mr F LeMur!!