Podcast: Play in new window | Download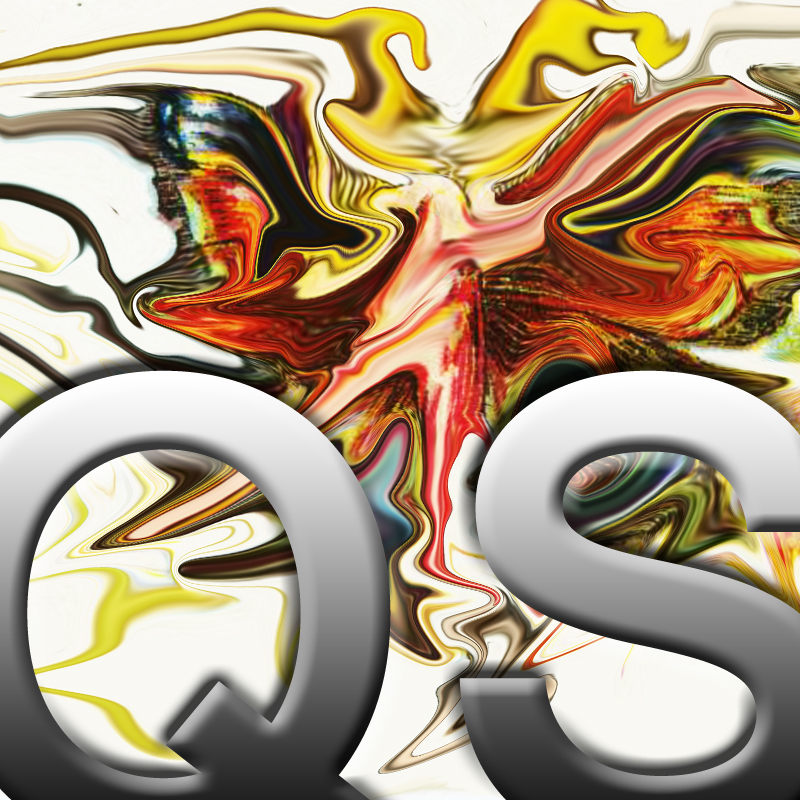 1:20:23 – Tales of the Old West with Hans Upmeyer!!
Jimbo Says: Â I'm coming to you LIVE, "The Shift", Bothering my brother, Back to "The Shift" – ice cream truck, 'Boo' is dead, The unforgettable "MICKEY MOUSE AND THE MAGIC KINGDOM" movie, I got my Casio!, Plan B, Bothering PQ Ribber, Working by trial and error, Casio/Japanese instructions, Â Fourth day in a row of blue skies, A visit from Eric, Giving my charcoal lighter to Eric, Eric is not a pyromaniac, A long talk with Eric, Klondike bars, Â Mars Onsug!, PQ Ribber (like a brother), More on Mars Onsug (Chad is funny – Carrie has a nice voice), Changing Chad's voice, More Casio talk, Dominos, Dominoes Pizza, Stuff I don't like on pizza, Black bass pizza, Ice cream and dead people, Daryl Hall solo, "Bouncy" music, Â Going with my feelings, Â Singing on the podcasts (we all do it!), Are you listening to Gleason and Armstrong??, Not a serial, Â Favorite cereals, Count Chocula, Â A "crock pot cornbread" update, James GLEASON and Robert ARMSTRONG Episode 003 (Trenton, NJ – Robby Buys Instead of Selling)
Backtalk and babble with PQ!! Â Philadelphia by the Conspiracy of the Insignificant!! Â Mr F LeMur!! Â Bulb of Percussion by the Conspiracy of the Insignificant!! Â Plugs and the Sgt Pepper Project!! Â A musical surprise!! Â This Life is Mine!!