Podcast: Play in new window | Download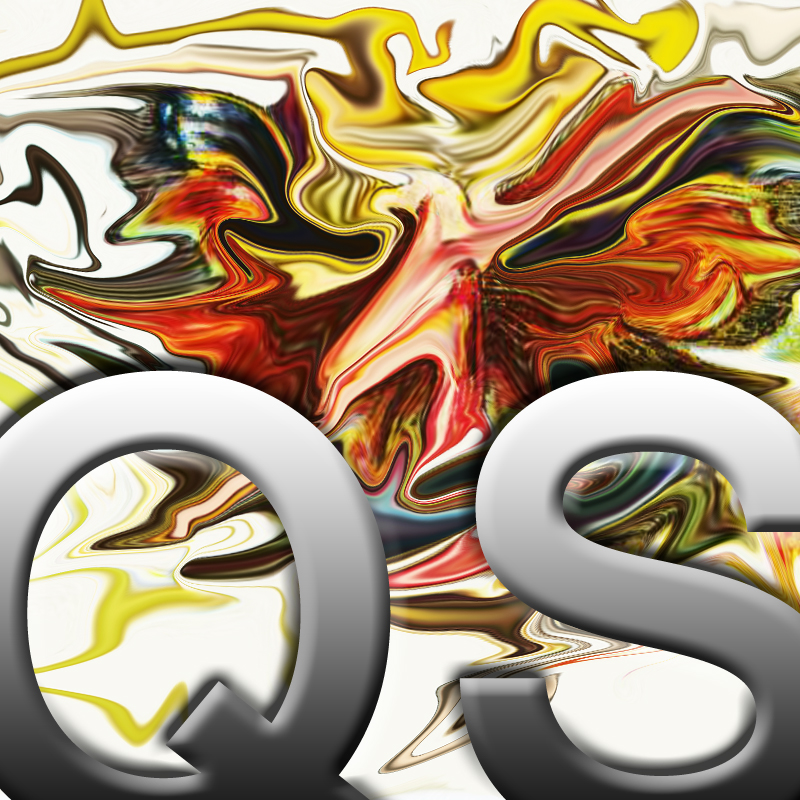 1:45:23 – Intro – Promoting the big ONSUG Reunion!! Â The Baby Secrets Perform!!
Jimbo Outdoors: Â On the porch, Bumblebees, DQ Ribber?, PQ question, James Mason?, Secret man, No material, Harrison Ford plane, Charlie Daniels, Rap, Outside, Chit chat, Scout bees, Sex of bees, Neighbor's flagpole, Eric could pop up, Stuff on my porch, I'm prepared, Homemade BBQ grill, Stuff on my porch (II), Three-way stop, Trees/bushes, Rainy season, Sandy yard, Ocean from where I live, PQ/Jimbo not normal, PQ=looks like Zappa, Jimbo's postmortem monologue?, Inspired?, Saturday?, Pine cones missing, Wind update, UFO squirrel nest update, Animal life, Boondocks, More stuff on porch, Ammonia BBQ tip, No Whataburgers or Jack-in-the-Box restaurants here, No 7-11/Stop N Go stores, Restaurant chains in my area, 'Mom and Pop' BBQ, Sister's food truck?, Trashy ceiling fan, Not funny today, Being happy and funny at the hospital, Accidentally swallowing a bug, I could go to sleep, Killer vines, Swamps, Animals in the river, Fiddler crab, Yakky, Jet ski, The time I broke the plastic table (FUNNY!), Weird noise from base, How many people listen to this?, Pine cones (II), No squirrels/people, It's a Beautiful Day, Favorite Songs, Send in the Clowns, Drive, Evelyn a Modified Dog, One Size Fits All, Inca Roads, No guitar, Autoharp, Gleason and Armstrong Episode 007 (Editing Robby's Telegram Down to 10 Words)!!
The Ribber Reply and Commentary Time!!  Geekdom!!  Slapstick!!  Mr F LeMur's The Loneger!!  Chapter 5 of Gladiator by Phillip Wylie  (the book that probably inspired Superman)!!   A Mr F Lemur mini-tribute!!  The Conspiracy of the Insignificant's classic recording of Uniface!!  Some digression and drivel!!