Podcast: Play in new window | Download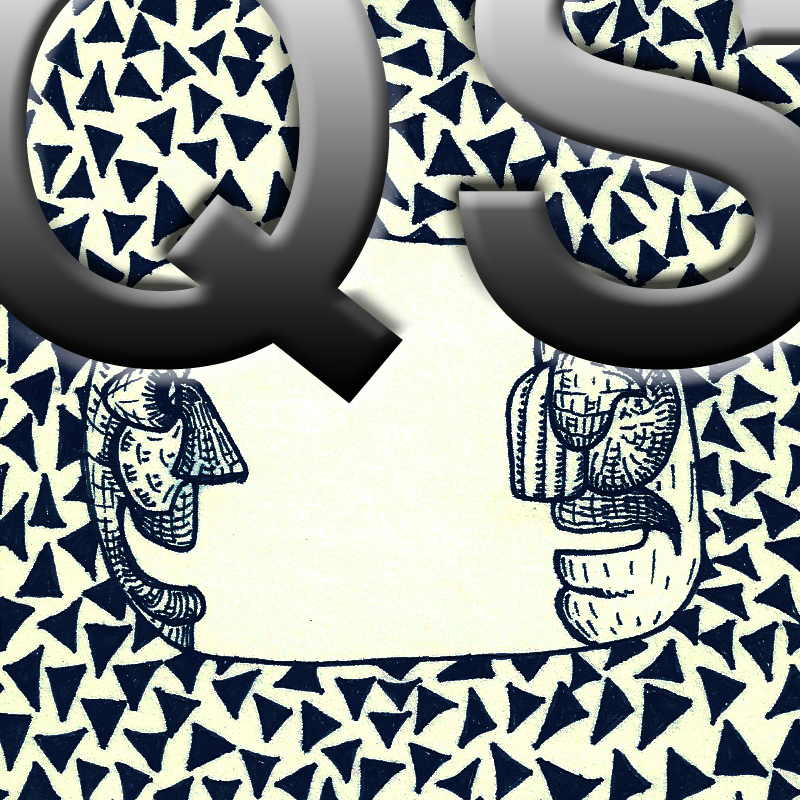 1:24:49 – Wrestlemania!! Â Baby Secrets Loop Fun!! Â  Jimbo and his Yella Pad!! Â [The opening is missing! + Texas Rangers update is missing as well due to an error], Someone gave me horrible baked doughnuts, Great smells – bread – honey – flowers, A favorite album: Ghost in the Machine (Police), How I sleep, Can't sleep with music, Music in old-time radio, Cheeseburgers and other favorite sandwiches, Schlotzkys, Three and a half minute mystery, I am Mr. Sunshine when I wake up, The Third Man tv show, TOPICTRON FIVE: Favorite president, Pros and cons of strawberry milkshakes, Are you a cat person or a dog person, Least favorite state to live in, Best state to live in!! Â PQ Replies, babbles, digresses!! Â Recite all the words you know to "Purple Haze"? Â Are animals – other than humans – serial killers? Â Do you enjoy flying in an airplane? Â If you had a million Legos and were forced to build something, what would you build? Â Do you have a smartphone? Â Satan's Diary by Andreyev!! Â Zappa's Roxy Redux!!
This work is licensed under a Creative Commons Attribution-NonCommercial-NoDerivs 3.0 United States License.
Attribution by PQ Ribber
Released April 2014 on The Overnightscape Underground (onsug.com), an Internet talk radio collective with a freeform monologue style, Â diverse and fascinating hosts who craft thought-provoking, unique transmissions, and having fun doing it!