Podcast: Play in new window | Download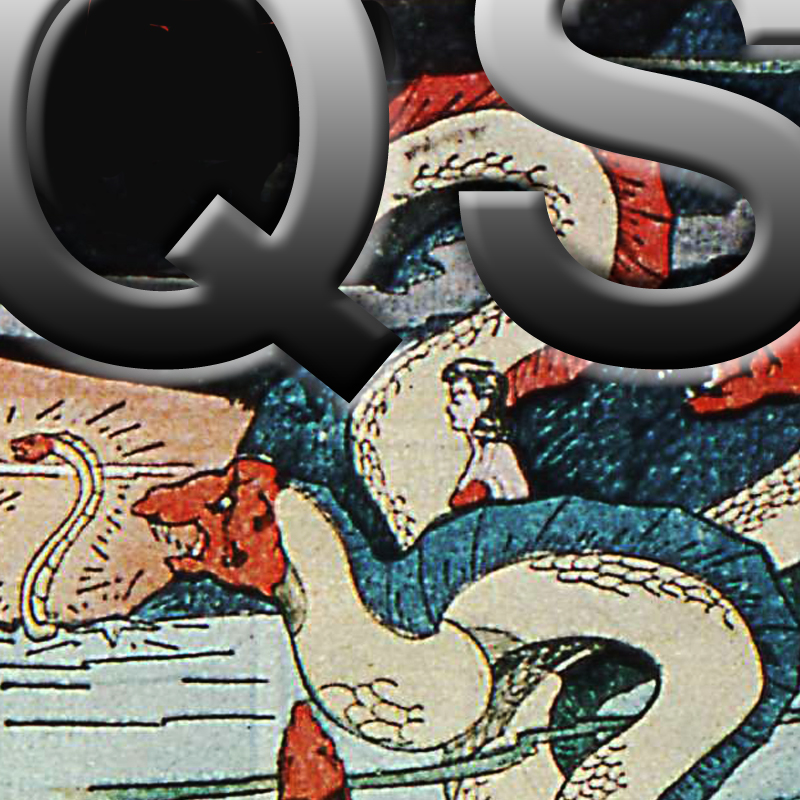 1:19:43 – Flattered Ribber!! Â Baby Secrets Strike Again!! Â Jimbo Patches In: Â Weather update, Not much music recording today, April Morn song, Working with PQ's Baby Secrets, TOPICTRON: Earliest memory, TOPICTRON: "Facts of life" question-thingie, TOPICTRON: Alternate me, TOPICTRON: Most beautiful actress, TOPICTRON: Best films of the early 1900s, Digression into Ben Hur, Cleopatra, It's a Mad Mad Mad Mad World, Frankenstein, Bride of Frankenstein, TOPICTRON: Hot Dr.Pepper, TOPICTRON: Life before Satellite – internet – etc, TOPICTRON: Most embarassing moment!, Taking advantage of "embarassing" moments, TOPICTRON: Funniest trick ever played on me!!!!, Gleason and Armstrong (021) Unknown Title!! PQ retrons the topics, some!! Â Bob and Ray!! Â Baby Secrets Return!! Â Do you use a keychain? What is it? Â Who killed JFK? Â When you were 10 years old, who was the funniest person on TV? Â When you were 10 years old, who was your favorite musician or group? Â Does the Loch Ness monster exist? Â The Scarecrow of Oz!! Â Colbert redux!! Â Return to Forever and assorted viewery!!
This work is licensed under a Creative Commons Attribution-NonCommercial-NoDerivs 3.0 United States License.
Attribution by PQ Ribber
Released April 2014 on The Overnightscape Underground (onsug.com), an Internet talk radio collective with a freeform monologue style, Â diverse and fascinating hosts who craft thought-provoking, unique transmissions, and having fun doing it!