Podcast: Play in new window | Download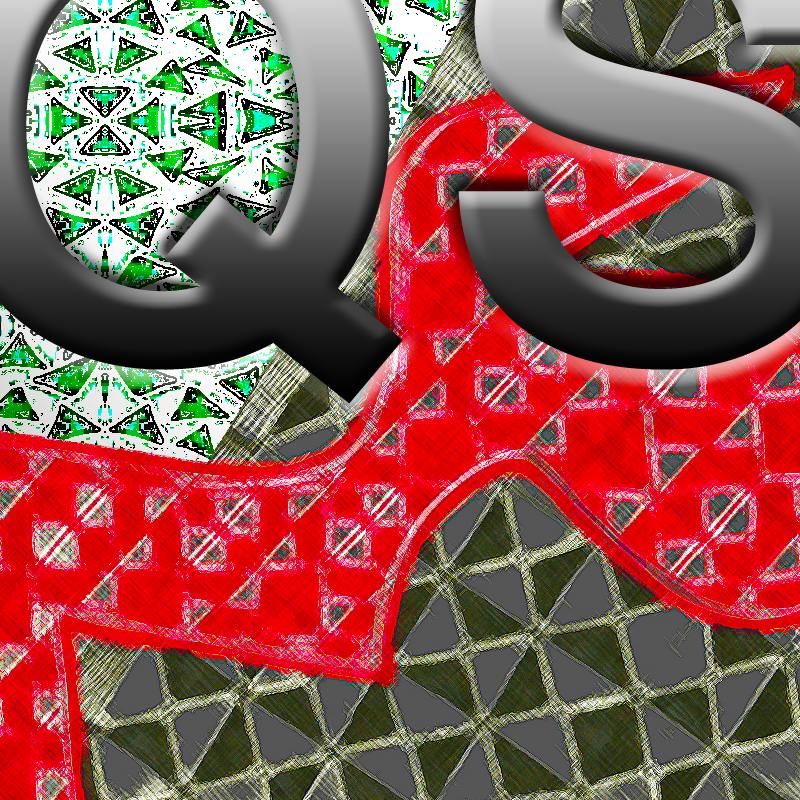 1:51:55 – Opening and Theme!! Â Shocking Baby Secrets!! Â A sliver of Mr F LeMur!! Â Jimbo Today: Â Working while I yak, Texas Rangers update, Sorting cables and synth manuals, I haven't read the manuals, Didn't think ahead, The Grabber, Korg products, Selling everything I had (four times), TOPICTRON: Who killed JFK, TOPICTRON: Funniest person when I was 10, TOPICTRON: Favorite singer/group when I was 10, TOPICTRON: Loch Ness monster, TOPICTRON: real truth behind kangaroos, TOPICTRON: Describe your keychain, TOPICTRON: Favorite bumper sticker, TOPICTRON: Did Hitler escape to S. America?, TOPICTRON: Favorite film before age 10, That's life…, Topictron us!, My comic book history, Beef Stroganoff, Gleason and Armstrong (022) Robby Steamed!! Â Ribber's BackTalking!! Â Web of Webb by the Orchestrette!! Â Calling All Cars from 1934!! Â Did Hitler escape to South America? Â At age 10, what was your favorite film? Â  At age 20, what was your favorite film? Â What movie has the best twist ending you have seen? Â Do you have a favorite film director? Â What are your 3 favorite Alfred Hitchcock films? Â Harvey's line of non PC comics!!
This work is licensed under a Creative Commons Attribution-NonCommercial-NoDerivs 3.0 United States License.
Attribution by PQ Ribber
Released April 2014 on The Overnightscape Underground (onsug.com), an Internet talk radio collective with a freeform monologue style, Â diverse and fascinating hosts who craft thought-provoking, unique transmissions, and having fun doing it!