Podcast: Play in new window | Download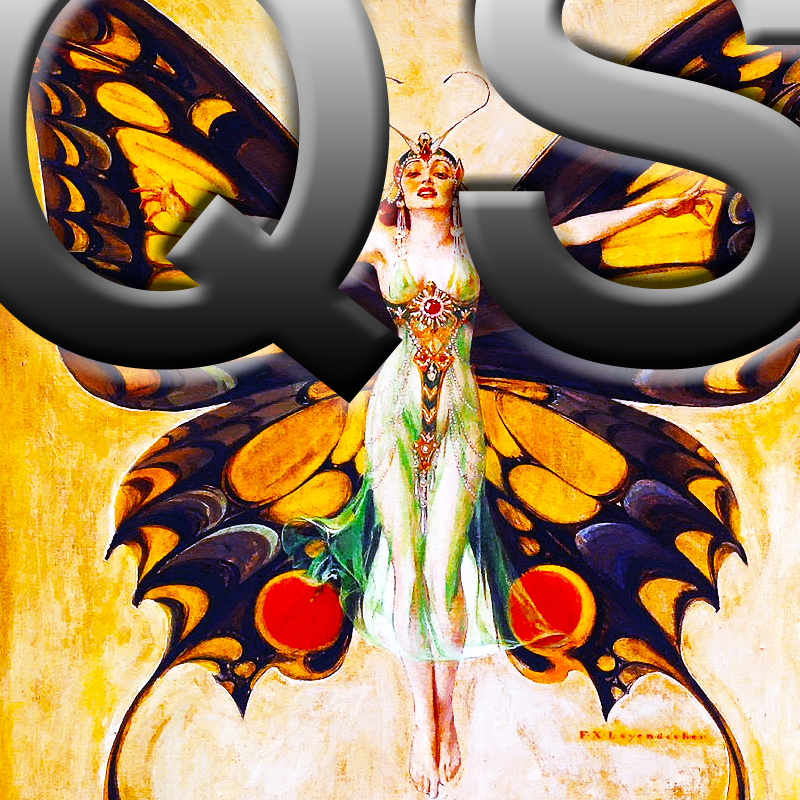 1:37:25 – Central Plug!! Â The Baby Secrets Percussion Patrol!! Â Jimbo Sunday: Â No creative juices today, Topictron (TT): Enjoy flying?, TT: Favorite 3 Alfred Hitchcock films?, TT: Movies with great twist endings?, TT: Favorite Jimmy Stewart film?, TT: Favorite TV comedy of all time?, Gleason and Armstrong (023) Robby Loses the Fight But Gains a Chance for 500 Dollars!! Â Retorts and threats of changes!! Â Right Off the Bat – Vintage Baseball Ballads!! Â F LeMur Interlude!! Â What is your favorite film starring Jimmy Stewart? Â At what age did you have your first real girlfriend? Â Do you like bagels and if so, what's your favorite topping? Â What's your favorite way to eat potatoes? Â What's your favorite condiment? Â Jean Shepherd from October of 1966!! Â Supertrain – the second episode with Dick Van Dyke!! Â The Six Gun Gorilla!! Â More Rare Rollicking Baby Secrets!!
This work is licensed under a Creative Commons Attribution-NonCommercial-NoDerivs 3.0 United States License.
Attribution by PQ Ribber
Released April 2014 on The Overnightscape Underground (onsug.com), an Internet talk radio collective with a freeform monologue style, Â diverse and fascinating hosts who craft thought-provoking, unique transmissions, and having fun doing it!