Podcast: Play in new window | Download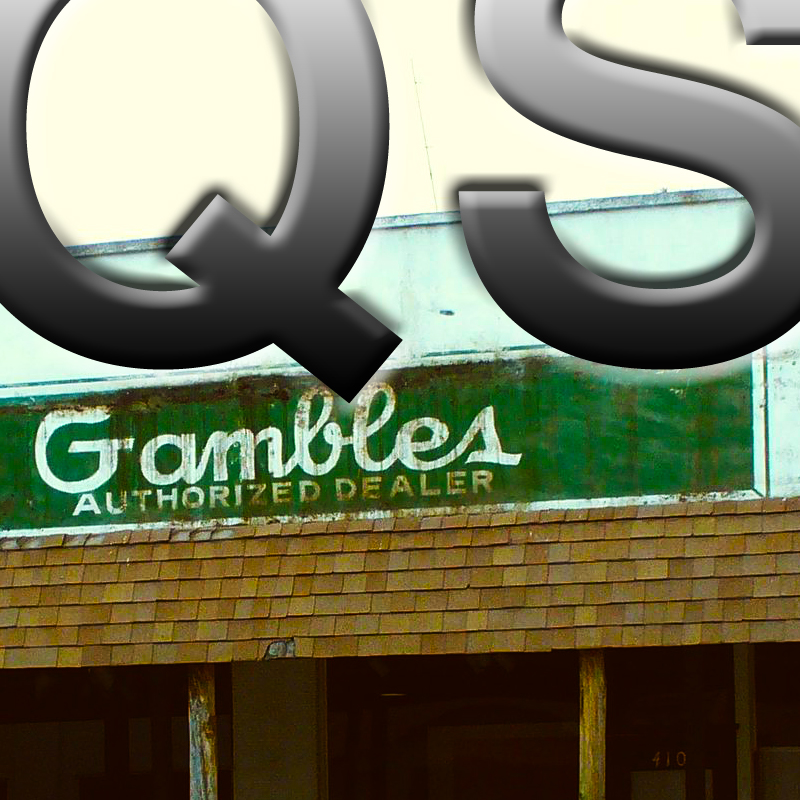 1:34:57 – Billboarding!! Â Olsen and Johnson's Crazy House!! Â A Shocking Baby Shuffle!! Â LeMur Interlude!! Â Weather Jimbo: Raining out on the porch, No Texas Rangers update, Too many Topictron questions yesterday, In the studio – things are becoming clear, Weather update, Unusual British Pathe' films, Raining harder, Topictron: Pros and cons of 8 track tapes, Topictron: Favorite dramatic actor and actress of all-time, Recollections of some early music videos, Bugs, Blunts, Freedom and crime and learning about crime, Raining much harder, The blue chair on the porch and hypnosis, Gleason and Armstrong (026)Â  Lots of Food and Work at the Farm!! Â Reply Ribber Rituals!! Â Orson Welles on Information Please!! Â LeMur Drive-By!! Â Shambles Dr Who Show!! Â The Charlie Chipmunk Club!! Â PQ Topictron: 8 Tracks! Â Favorite Dramatic Actors and Actresses / All -Time!! Â Underrated Actor and Actress!! Â Scared of Snakes??
This work is licensed under a Creative Commons Attribution-NonCommercial-NoDerivs 3.0 United States License.
Attribution by PQ Ribber
Released April 2014 on The Overnightscape Underground (onsug.com), an Internet talk radio collective with a freeform monologue style, Â diverse and fascinating hosts who craft thought-provoking, unique transmissions, and having fun doing it!