Podcast: Play in new window | Download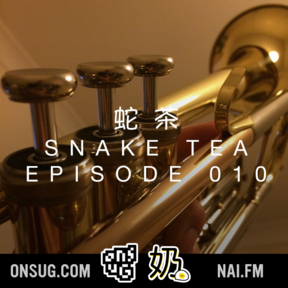 The Trumpet
32:28 – Learned skills you never quite forget, coming back to an instrument, tuning, why I picked the trumpet, The Last Post and ANZAC Day ceremonies, the bugle, joining the orchestral band at high school, trumpet technique (arm and lip technique, playing high notes), hidden trumpets and disaster planning, practicing an instrument, fear of being singled out, why I quit, Sound! Euphonium, memories from those days, trumpet maintenance, (25:00) breathing, playing the trumpet for the first time in years (warning: you may need to turn down volume), university bands, music theory(?).
New format show! (?) Also correction: it's not rust because it's brass, it's just oxidation.
Recorded in Sydney, Australia. Licence for this track: Creative Commons Attribution 4.0 International. Attribution: Clara Tse.
Released August 2015 on The Overnightscape Underground, an Internet talk radio channel focusing on a freeform monologue style, with diverse and fascinating hosts.and Nai Wong Bao Network, an independent network focusing on Asia Pacific matters.
Thanks for listening to this podcast. (´∀`) å¤šè¬ä½ ï¼