Podcast: Play in new window | Download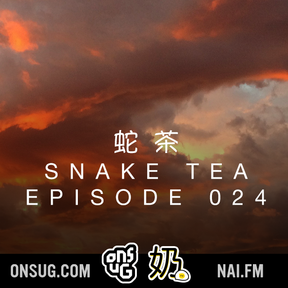 Talking as I walk huff huff
33:18 – Topics for this episode: Snippets of audio taken while going about daily life, including topics like ballet flats, listening to podcasts, daylight savings, not changing much since primary school, travelling as a student in Sydney, the right to sit on the train, what I dislike about hot weather (bugs, no air conditioning, finding free air conditioning), trying out Sultana Bran and whether I liked it (eating with milk, and/or with fruit), taking the 'male' role at an all girls' school and chivalry, broken things at home, heat or cold or weather affecting doors, a false ending to the episode then bad smells about the office and finding vermin.
Recorded in Sydney, Australia. Licence for this track: Creative Commons Attribution 4.0 International. Attribution: Clara Tse.
Released October 2015 on The Overnightscape Underground, an Internet talk radio channel focusing on a freeform monologue style, with diverse and fascinating hosts, and Nai Wong Bao Network, an independent network focusing on Asia Pacific matters.
Thanks for listening to this podcast. (´∀`) å¤šè¬ä½ ï¼