Podcast: Play in new window | Download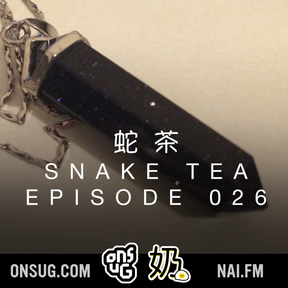 Mutterings after watching The Intern and The Martian
01:10:39 – Topics for this episode: Headaches and headache medicine, blue goldstones and serendipidy, hanging out with a friend today and deciding to watch two movies at separate locations (The Intern (Robert De Niro, Anne Hathaway) and The Martian (Matt Damon)), mortality and travel into space, huffing when walking and talking, watching two movies back to back (Rurouni Kenshin) (background of Rurouni Kenshin, the revival and reboot and subsequent release of sequel movies), toilet breaks, Shawn of the Dead and predictability, startup cultures and my experience of a startup, time and your priorities, your decisions affect others, being unsure of movie tech/science, how I enjoyed both movies, BORUTO the Movie for Naruto's birthday and why I don't like it, applying the 'five balls' to The Intern, lessons to gain from books and movies (incl. Tomorrowland) and further ramble.
Recorded in Sydney, Australia. Licence for this track: Creative Commons Attribution 4.0 International. Attribution: Clara Tse.
Released October 2015 on The Overnightscape Underground, an Internet talk radio channel focusing on a freeform monologue style, with diverse and fascinating hosts, and Nai Wong Bao Network, an independent network focusing on Asia Pacific matters.
Thanks for listening to this podcast. (´∀`) å¤šè¬ä½ ï¼