Podcast: Play in new window | Download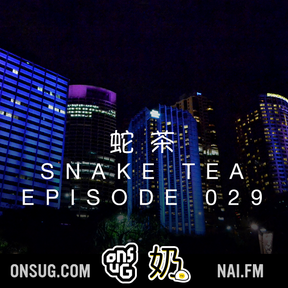 Thoughts not gone with, but like the wind
01:01:29 – Topics for this episode: Capturing thoughts, novel view of construction equipment and potential disaster, train ettiquette on SydneyTrains (not wanting to sit next to someone, wasted space), derailment at Sefton this week and lack of news, Reddit (joining, app, Halloween in Sydney and doing research for others), spiders crawling on me, hating to ask for things, obtaining anime, MSN Spaces and perhaps better to not dig up the past, the Subway breakfast sub and salad sandwiches, not being able to put peaches on my cereal, corn is empty, rock salt cheese drinks, chook shops in Eastwood, Nim the chimpanzee and sign language (learning sign language, disliking talking, disabled people in media, boy who knew echolocation) and itching.
Recorded in Sydney, Australia. Licence for this track: Creative Commons Attribution 4.0 International. Attribution: Clara Tse.
Released October 2015 on The Overnightscape Underground, an Internet talk radio channel focusing on a freeform monologue style, with diverse and fascinating hosts, and Nai Wong Bao Network, an independent network focusing on Asia Pacific matters.
Thanks for listening to this podcast. (´∀`) å¤šè¬ä½ ï¼