Podcast: Play in new window | Download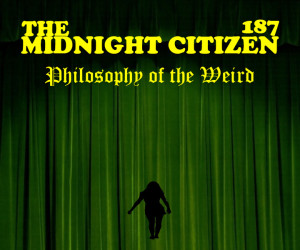 1:03:09 –Â Mike finds out his ex-roommate is now living on the air in Birmingham as a conservative talk show host, and other American horror stories…
Download on iTunes and Podbean.
Subscribe to The Midnight Citizen and get an exclusive short film…
Detailed show notes: my ex-roommate Hunter takes jabs at Hillary Clinton and drinks the Kool-Aid on a local call-in radio show; my Halloween costume ("Prison Mike" from "The Office"); drought in Alabama; election 2016; TV review — "American Horror Story" and "Channel Zero"; the weird history of the 1960s noise-rock band "The Shaggs"; were they actually good, or is their late success just a product of 90s irony nostalgia?; Chicago Cubs win the World Series, and; a little more!
Music for tonight's episode: "Something" by Kai Engel; "Call for Surrender", "Dance Rocket", "Descent of the Goober Monster" by Jesse Spillane; "City in Ruins" by Mescares; "These Fair Hands", "True Hearts" by Nick Jaina. All music is Creative Commons License: Attribution, Share-Alike.
This work is licensed under a Creative Commons Attribution Non-commercial Share-Alike US License. Attribution by Mike Boody. Released November 2016 on The Midnight Citizen and The Overnightscape Underground.