Podcast: Play in new window | Download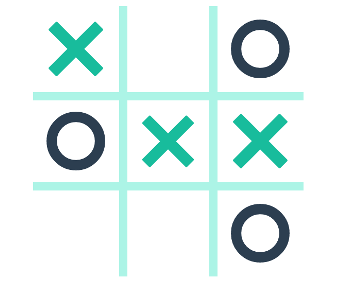 1:48:59 – Theater Five: A Little Game on Saturday Mornings (2/16/65), How to Get Through the Night (The Womb, Attribution NC SA 3.0 Germany), Not Much Else (Troupe, Attribution NC ND), Into Your Head – Show 768 – Wednesday's Temporarily Daily Summer Show (8/6/14) (Neal from Ireland, Attribution NC ND 4.0 International), Golden Spoon (pandoras.box, Attribution NC ND 3.0), Everyday like Thanksgiving, every night like New Year's Eve (Anna Mae Willis, 1941), Mrs. Patty (Douglas Norfleet, Attribution ND), Streets of Sant'Ivo (Mid-Air Machine, Attribution SA), Sweetheart (Pudge, Attribution NC ND 4.0), One legged equilibrist polka (Circus Homunculus, Attribution NC ND 4.0), 1997 (Cream Dream, Attribution NC 3.0), Hey Everybody, It's Jimbo! – Hilarious – 097 (3/2/16) (Attribution NC ND 3.0), The World At Night (Eko_Fisk, Attribution NC ND 4.0 International), Sit Down, You're Rocking The Boat (Billy Murray, 1913), Lum and Abner: Dr. Snide Meets The Golden Era Club (3/23/43).
License for this track: Creative Commons Attribution-NonCommercial-NoDerivs 3.0 Unported License (creativecommons.org/licenses/by-nc-nd/3.0/). Attribution: by Shambles Constant, Falling Cow Productions – more info at onsug.com
Released April 2020 on The Overnightscape Underground (onsug.com), an Internet talk radio channel focusing on a freeform monologue style, within you and without you.