Podcast: Play in new window | Download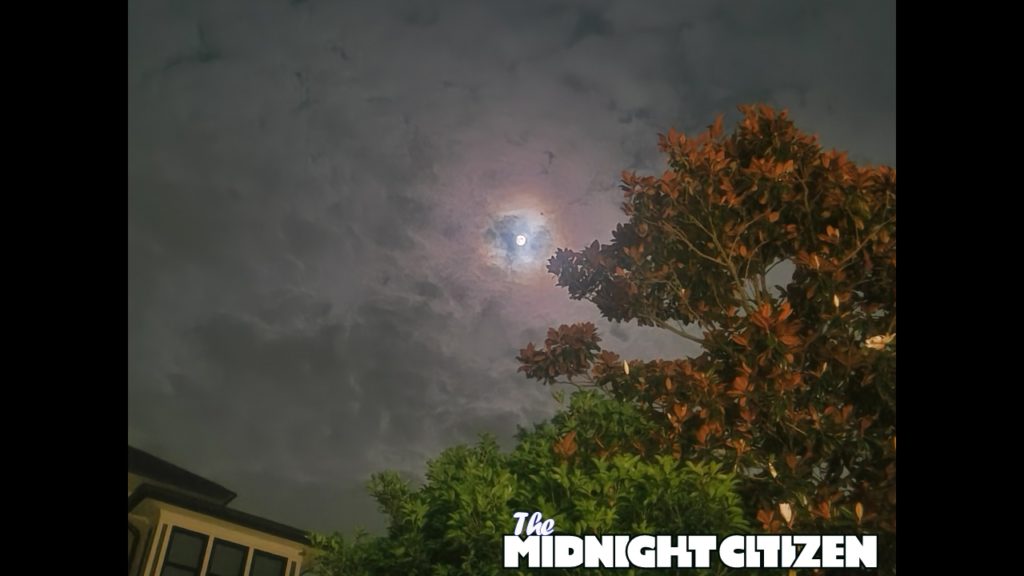 1:59:46 — Join Mike in the studio late on a Saturday night in Birmingham, AL.

Show Notes: Will movie theaters survive COVID 2020?; my new year's resolution to not go to the movies is working out; memories of my first job working at the Carmike Dollar Theater in Birmingham; Music Break*; Book: "The Crying of Lot 49" by Thomas Pynchon (1965); looking for codes around us; paranoia; Movie: "Under the Silver Lake" (2018); how the George Floyd protest turned into a riot in Birmingham last Sunday night; Video Street Video Store**; Tales from Viscauga, AL: this week, a washed-up coach and his ragtag little leaguers find their heart for baseball, while the emasculated mayor finds his….spine.

Music Break: "Thorough Queen" by The Agrarians (CC License – Noncommercial, Share-Alike); "Pretend" by Malyssa Bellarosa (CC License – Share-Alike)

Video Street Video Store: 1990 Pizza Hut "Makin' it Great" Baseball Video from the Teenage Mutant Ninja Turtles VHS; 1997 AMC Theaters Employee Training Video.

Backing music for tonight's episode: "Last Energy of the Day" (Public Domain); Petti Music Studios (CCO 1.0 Universal, attribution, noncommercial, share-alike).

Check out "The Midnight Citizen" on Archive.org, and join the Facebook page! …Keep circulating the tapes!…

This work is licensed under a Creative Commons Attribution Noncommercial Share-Alike US License. Attribution by Mike Boody. Released June 2020 on The Overnightscape Underground.