Podcast: Play in new window | Download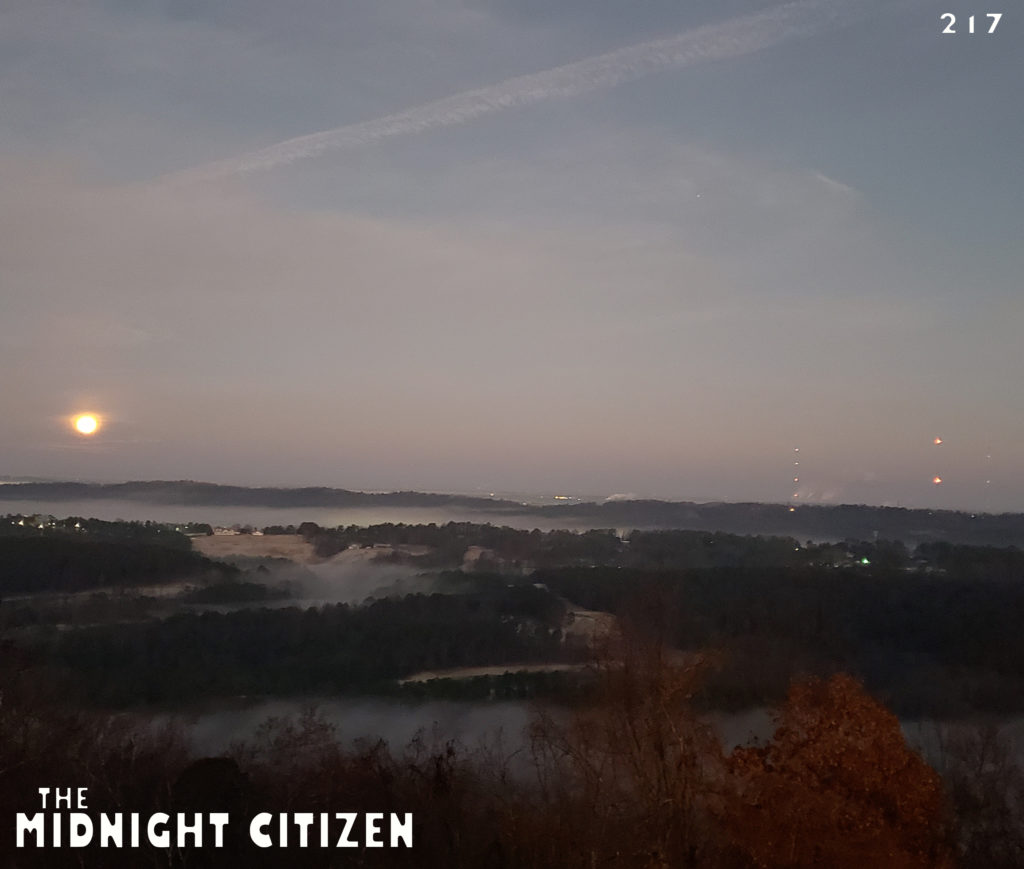 2:21:18 — Join Mike in the studio late on a Saturday night.

Show Notes: Exciting things are going down at the Piggly Wiggly, now that the machines have arrived; witnessed a sad old lady shouting at a self checkout kiosk; why do we trust machines more than humans?; this week is the eighth anniversary of the Downtown Drive-in, my pop up theater that succeeded before it failed horribly; are drive-in's making a comeback? Because they should; Music Break*; sipping some Evan Williams, and remembering the time I was made fun of by a little fella in the liquor store for buying some "cheap" whiskey; people are pretending the pandemic is over; protest update from Birmingham, AL; Video Street Video Store**; Tales from Viscauga, AL: this week, after an especially painful breakup with his girlfriend, Jim sets out on a quest to find a mysterious videotape.

Music Break: "Long John's Jump" by Daddy Long Legs; "Running Eiskrokodil" by Lobo Loco. All music is released under the Creative Commons License: Attribution, Noncommercial, No Derivatives. Available on freemusicarchive.org.

Video Street Video Store: "Rock, It's Your Decision"; "'USA Up All Night' — 'Vampire on Bikini Beach'"; "How Can I Tell if I'm Really in Love?"

Backing music for tonight's episode: "Hendrixy Slow Blues Backing Jam Track" (YouTube release); "Blues in A Minor Backing Track" (Youtube User: Gilad Perry); "Machinery" by Eddy (CC: Attribution, Noncommercial, Share-Alike; Petti Music Studios (CCO 1.0 Universal, attribution, non-commercial, share-alike).

Check out the livestream of tonight's show with pre- and post-show coverage, as well as the new Midnight Citizen website with links to old episodes on Archive.org, and join the Facebook page! …Let's go get sushi, and not pay…

This work is licensed under a Creative Commons Attribution Noncommercial Share-Alike US License. Attribution by Mike Boody. Released June 2020 on The Midnight Citizen and The Overnightscape Underground.