Podcast: Play in new window | Download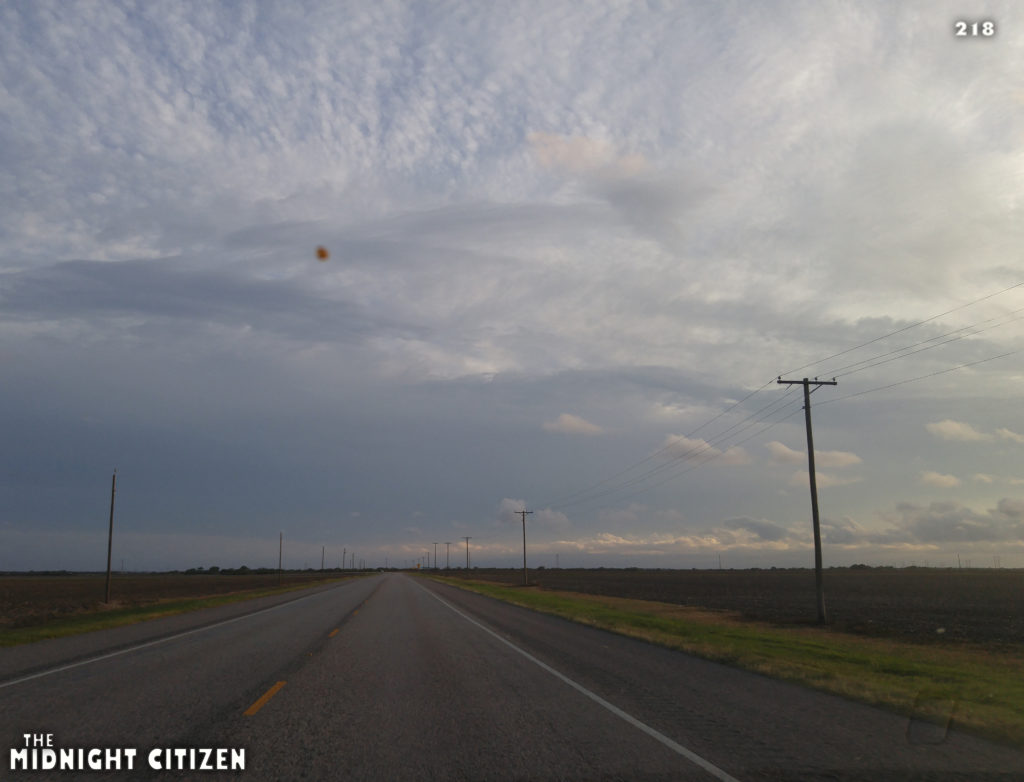 2:35:15 — Join Mike in the studio late on a Saturday night, where he recalls the time he got kicked out of a Chuck E. Cheese, and reviews the stuff he bought off Amazon during quarantine. Exciting stuff.

Show Notes: why nostalgia will destroy us all; people are pretending the pandemic is over, when the data says otherwise; burglars used masks during the pandemic of 1918 to disguise themselves when robbing banks; the time when my friends and I got kicked out of a Chuck E. Cheese for eating there without kids of our own; how we are unwelcome in the places of our past; substitute teaching; tribute to "The Last Drive-In with Joe Bob Briggs", which wrapped up its second season this week; nostalgia is not only ruining our lives, but horror movies, too!; Music Break*; Ian Holm — "Ash" from Alien — is dead at 88; movie theatres will reopen next month with safety restrictions; Svengoolie; stuff I've bought off Amazon in the last three weeks of quarantine; Video Street Video Store**; "Tales from Viscauga, AL": this week, Jim continues his quest for a mysterious videotape, and solves the mystery of who has been robbing the citizens of Viscauga in the night.

Music Break: "Surfing Day" (Marcos H. Bolanos, Unchained Melodies, Vol. 2)
"Suburban Outlaw" (Forget the Whale, What I Tell Myself); "Machinery" by Eddy.
All music is played under a Creative Commons License (Attribution, noncommercial, no derivatives) and is available at the Freemusicarchive.org.

Video Street Video Store: Cullman Liquidation Lumber Commercial; Retro Office Safety Training Video.

Stuff on Amazon: Chiseled Face Shaving Soap Sampler (Rancho Cucamonga, CA); Field Notes: National Park Series C;Â Prestige Import Group Chalet Cherry Cigar Humidor

Backing music for tonight's episode: "Hendrixy Slow Blues Backing Jam Track" (YouTube); "Blues in A Minor Backing Track" (Gilad Perry); Petti Music Studios (CCO 1.0 Universal, attribution, non-commercial, share-alike).

This work is licensed under a Creative Commons Attribution Noncommercial Share-Alike US License. Attribution by Mike Boody. Released June 2020 on The Midnight Citizen and The Overnightscape Underground.