Podcast: Play in new window | Download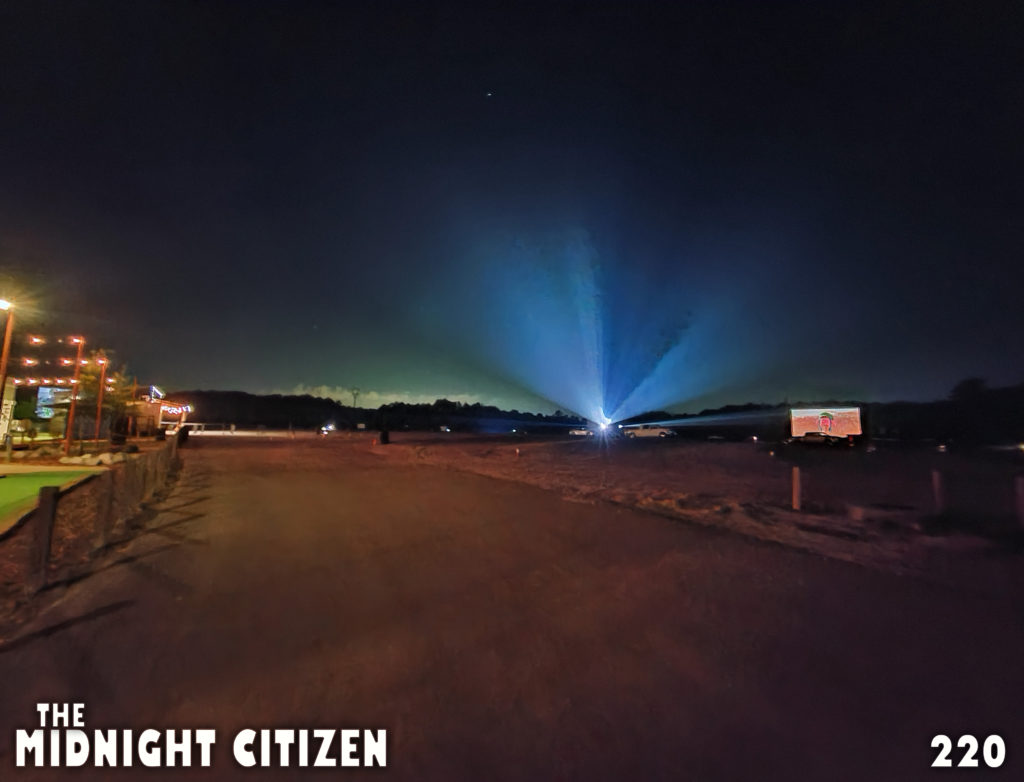 1:09:54 — Join Mike on the porch late on a Tuesday night. 
Show Notes: Sitting on the porch at 11:55 pm, waiting for my paycheck to come in; doing podcasts this summer; going to the Grand River Drive-In and seeing Jurassic Park, the number 1 film at the box office this week, 27 years after its release; the amazing films of 1999; my strategy for seeing "R" rated films before I was 17; Criterion Collection sale at Barnes n' Noble starts this week (all Criterion movies are 50% off); Slacker (1991), and the non-participant films of Richard Linklater; slacker culture and arrested development.
Check out the the new Midnight Citizen website with links to old episodes on  Archive.org, and join the Facebook page! …Film is just photography, 24 times a second…

This work is licensed under a Creative Commons Attribution Noncommercial Share-Alike US License. Attribution by Mike Boody. Released July 2020 on The Midnight Citizen and The Overnightscape Underground.