Podcast: Play in new window | Download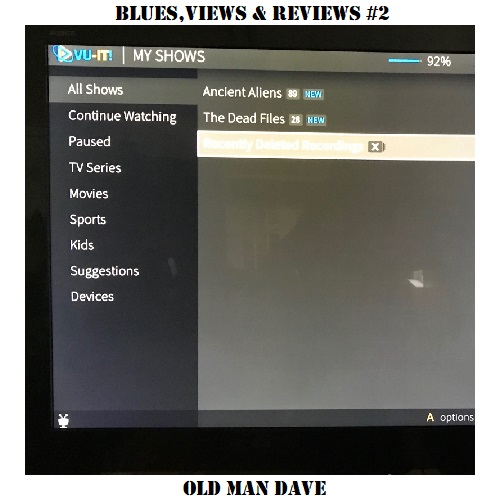 58:05 – Dave in Kentucky sings, plays and talks about health issues, life expectancy, pollution of the gene pool, Genesis, the plural Jahweh, the Trinity, polytheism vs. monotheism, Southern Baptists, Zecharia Sitchin, Frank Edward Nora, the Anunnaki, genetic engineering, Adam & Lilith & Eve (oh my), opposite-sex cloning, different varieties of giant, the Great Flood, Noah's barbecue, Erich von Däniken, the History Channel's "Ancient Aliens" series, the Protestant Reformation, the priesthood of all believers, BLM, the Great Commission, slavery, Missionary Baptists vs. Primitive Baptists, predestination, mostly-peaceful riots in Louisville, secession, Andy Beshear, the First Amendment, C.S. Lewis, Ben Franklin, two types of turkey, drink recipes, Martin Luther, science and pseudoscience, archeology and pseudoarcheology, PCs and the Internet, Rev. Michael J.S. Carter's Alien Scriptures: Extraterrestrials in the Holy Bible, Elohim and Nephilim, the Travel Channel's "Dead Files" series, Amy Allan, Steve DeSchiavi, etc.
This show is licensed under a Creative Commons Attribution-NonCommercial-NoDerivs 3.0 Unported License. Attribution: by Dave in Kentucky – more info at onsug.com.
Show art: the state of my Tivo during recording.