Podcast: Play in new window | Download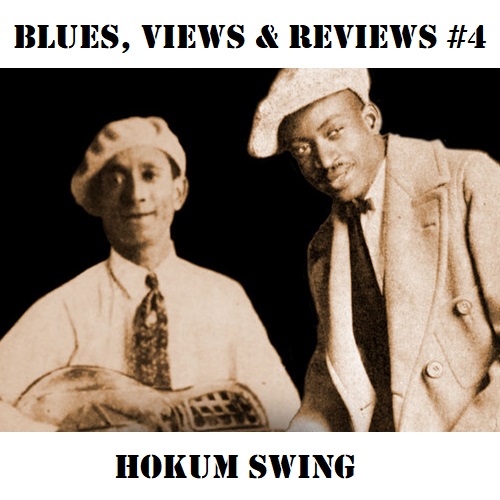 1:00:39 – Dave in Kentucky plays another of his songs, and talks about hokum in general and Tampa Red & Georgia Tom in particular, plus: Thomas A. Dorsey, fourth round of chemo, canceling the concealed carry class, flattening & widening the curve, Elvis' TVs, the election, "faces" and "heels", All in the Family, USA Red & USA Blue, nullification, Hammer's The Hound of the Baskervilles, the documentary Crisis: Behind a Presidential Commitment, Jack & Bobby Kennedy, George Wallace, Arthur Bremer, Taxi Driver, John Hinckley, Jr., rights vs. powers, taxidermy, Sumatran tigers & giant rats, Indonesia's Pres. Sukarno, Komodo dragons, RFK Jr., Jeremy Bentham, utilitarianism, the panopticon, Spock's "the needs of the many," democracy, spasmodic dysphonia, vaccine choice, Taco Bell's beef quesarito, Five Easy Pieces, "nudging", the "nationwide coin shortage," roundup accounts, Amazon Rewards Points, Marlboro Miles, loyalty cards, information & privacy, cashless societies & barter, different panopticons, Nicholas Katzenbach, The Anunnaki Connection by Dr. Heather Lynn, The Book of Enoch, and much more.
This show is licensed under a Creative Commons Attribution-NonCommercial-NoDerivs 3.0 Unported License. Attribution: by Dave in Kentucky – more info at onsug.com.
Show art: Tampa Red & Georgia Tom, circa 1930.