Podcast: Play in new window | Download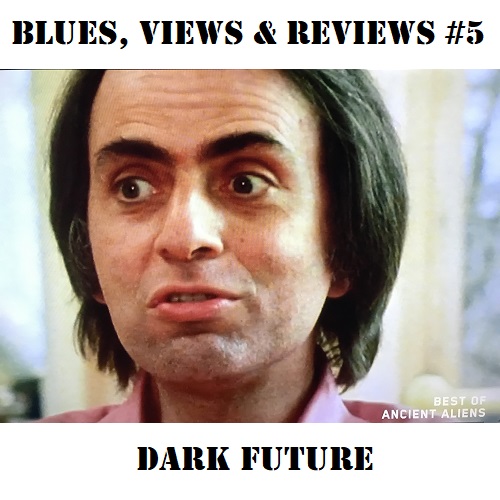 59:20 – Dave in Kentucky plays another of his songs and talks about minor-key blues, Lisa's fifth round of chemo, THX1138, George Lucas, artificial intelligence, neXt, propaganda, Big Sky, David E. Kelley, Picket Fences, Elon Musk, freedom passes & nudge units, carrots & sticks, Britain's Forgotten Slave Owners, compensated emancipation, the tyranny of the majority, Jefferson's Democratic-Republican Party, suggestions for future elections, Nixon vs. Kennedy, the Bill of Rights, the Moon, The Watchers in The Book of Enoch, Carl Sagan, Kindle books vs. physical books, changing history, the Smith-Mundt Act of 1948, the Foreign Relations Authorization Act of 1987, the Tobacco Buyout of 2004, John Milton, the First Amendment and more.
This show is licensed under a Creative Commons Attribution-NonCommercial-NoDerivs 3.0 Unported License. Attribution: by Dave in Kentucky – more info at onsug.com.
Show art: Carl Sagan, the dry look.