Podcast: Play in new window | Download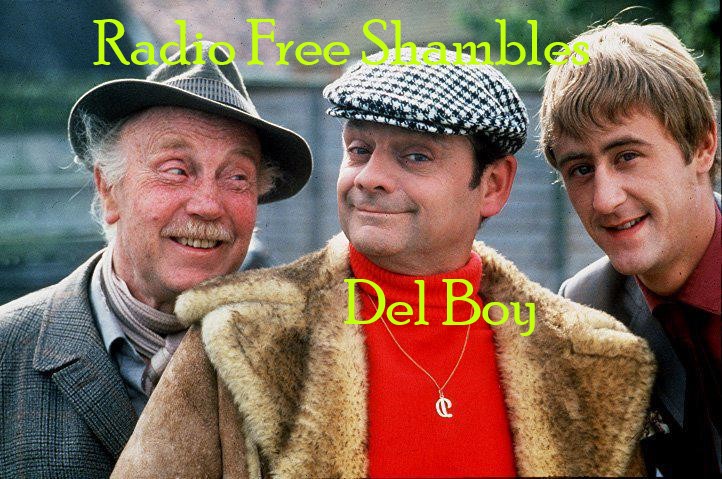 2:50:58 – Voting in the local election, the previous episode, weekend show, Falling Cow Compendium, waiting for Jimmy John's sandwiches, Arthur's Theme, the Arthur movies, Arthur Penn, age-change movies, restaurants that have closed, The Simpsons on Disney +, talking while working, vacations and day trips, The Brittas Empire, doing pretty well right now, virus talk, condolences to Frank on his mother's passing, Only Fools and Horses, Fawlty Towers, other Britcoms, British humor, uploading The Fallen Declines, Another Day in the Life cassette recorded exactly thirty years ago, wanting to go to a movie, big plans not amounting to anything, weekly RFS format, Aphantasia – inability to picture images in your head, putting Compendium shows together, As We Fell Into The Sun, unreleased 2011 audio journal entries, want to get back to theatre, anticipating second dose of Pfizer vaccine, The Simpsons, Siri interrupts me, got the second dose, taking a walk, potential side effects, cousins on the way to Phoenix, my relatives in Arizona, good friendships with people online you may never meet in person, people in earlier eras trying to keep in touch, most of my body feels sore, a quiet rainy day. RFS 263. Recorded 4/6/21 through 4/11/21.
License for this track: Creative Commons Attribution-NonCommercial-NoDerivs 3.0 Unported License (creativecommons.org/licenses/by-nc-nd/3.0/). Attribution: by Shambles Constant, Falling Cow Productions – more info at onsug.com
Released April 2021 on The Overnightscape Underground (onsug.com), an Internet talk radio channel focusing on a freeform monologue style, with a plethora of diverse and fascinating hosts and a myriad of exciting programs.