Podcast: Play in new window | Download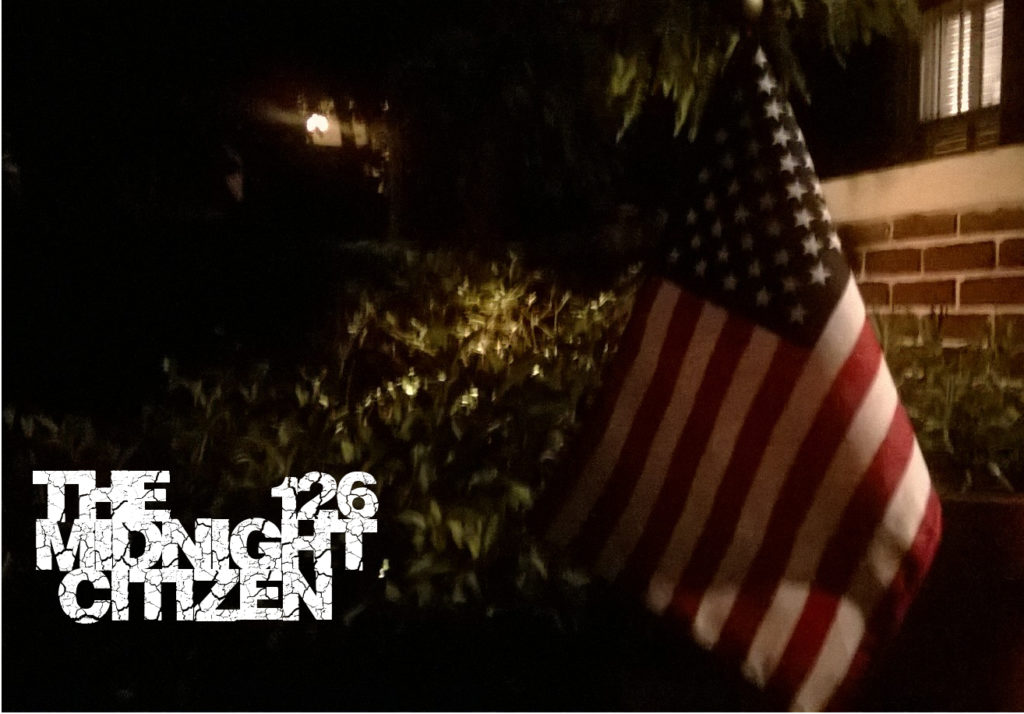 2:15:23 — Due to tech issues with my new computer, there was not a show this week. But it was a happy accident, because now you can enjoy this rerun from July 4, 2015.
Check out more shows from the back catalogue of THE MIDNIGHT CITIZEN here.
Show notes: Join Mike in the studio on a Saturday night, and also on the porches and streets of Birmingham, AL. Topics include: Happy 4th of July!; interviewing fireworks; the Dick Tracy Watch story; sarcastic Americanism; got a new coffee percolator; podcasting and misconceptions; awful movie trailers; "Jurassic World" review, and much more!
Music for this episode is from the New Midnight Cassette System by Frank Edward Nora (Creative Commons License 1.0 Universal).
This work is licensed under a Creative Commons Attribution-Noncommercial-Share Alike United States License. Attribution by Mike Boody. Released July 2015, on The Overnightscape Underground (onsug.com) and The Midnight Citizen.