Podcast: Play in new window | Download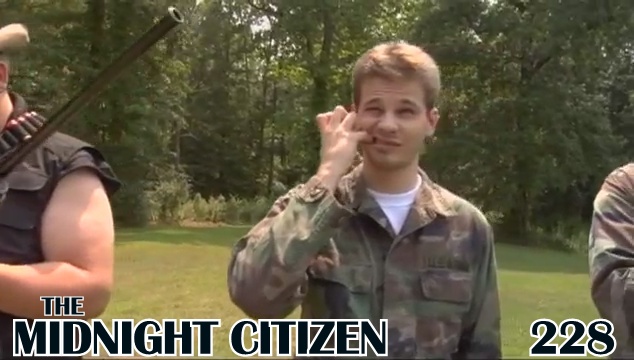 Join Mike in the studio on a Saturday night…
…wondering about where all the tapes of dads getting hit in the testacles with whiffle balls went after they were sent into Bob Saget in the late 80's. Were they destroyed, or put in a warehouse somewhere, along with the Ark of the Covenant? 
Also: how America's Funniest Home Videos (1989-present) may be the most prophetic show of the last 50 years; the time my sister and I made a video to send into the show, but found out you can't stage a gaff; how Internet culture and YouTube now is centered around staging gaffs, but pretending not to; Ernie Anderson, the voice of ABC in the 70's and 80's; Music Break*; a toast to Richard Donnor, legendary director of The Twilight Zone, Superman: the Movie, The Goonies, and Lethal Weapon, who died this week at 91; a review of my Criterion Hall at this week's 50% off sale at Barnes and Noble; a trip to the Video Street Video Store**; a review of the Once Upon a Time…in Hollywood novelization by Quentin Tarantino.   
Music Break: "Running with Wise Fools" by Krackatoa; "Freeze" by KieLoBot. All music is played under a Creative Commons License (Attribution, noncommercial, no derivatives) and is available at the Freemusicarchive.org. 
Video Street Video Store: "Million Dollar Voices" (2004); "Jaws" Promotional Video (1995); "Sears AC Ad" (1990's).
Check out the website over at mikeboody.com/themidnightcitizen, with links to old episodes on Archive.org, and join the Facebook page! …"I've seen the future! It's a bald man from New York!"
This work is licensed under a Creative Commons Attribution Noncommercial Share-Alike US License. Attribution by Mike Boody. Released July 2021 on The Midnight Citizen and The Overnightscape Underground.