Podcast: Play in new window | Download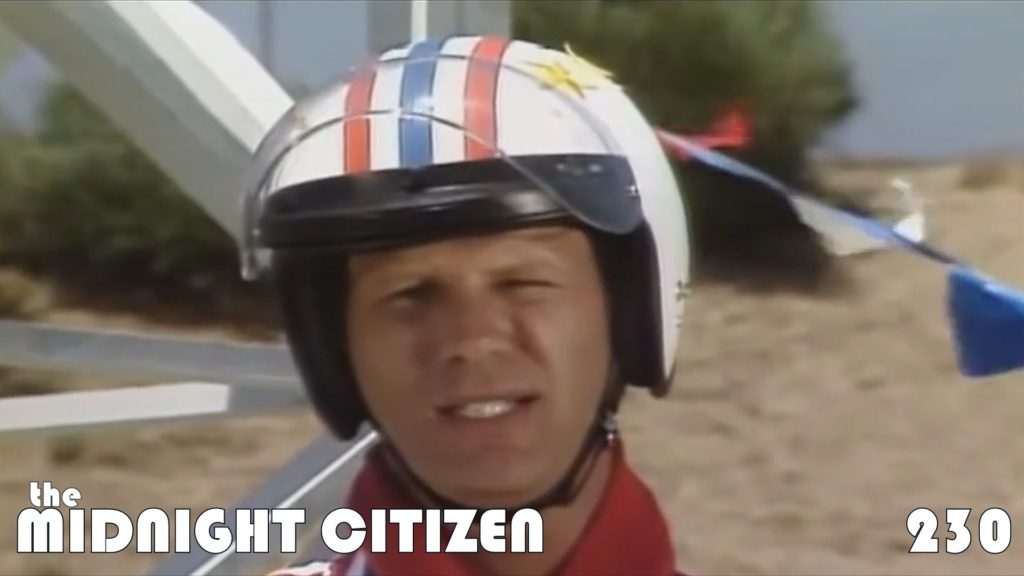 Join Mike in the studio late on a Saturday night…
Where he burns a bourbon-whisky scented candle he made, and wonders when the American "boy" becomes the American "man". Perhaps it's when he gets his first Boy Scout Handbook? Or maybe when he finds out the Boy Scouts are a sham? 
Also: memories of the Boy Scouts (all I got from it was a first place medal for the Pinewood Derby, a competition I cheated at); why I quit the Boy Scouts of America; the "manly" art of chandlery (candle making); Mancaves, and the modern obsession with being a "man" in the Teddy Roosevelt/Ernest Hemingway-sense; Sinclair Lewis's Babbitt novel explored the notions of the American man as a role and facade; Music Break*; the waning days of summer; announcement this week that my 20 year high school reunion will be held in September, but I probably won't go; signs of aging; a trip to the Video Street Video Store**; another Criterion haul from the Barnes and Noble (Medium Cool, Salesman — both 1969).
*Music Break: "Man Outta Town" by Forget the Whale; "Phone Book and Rotary" by Derek Clegg (album: "The Middler"). All music is played under a Creative Commons License (Attribution, noncommercial, no derivatives) and is available at the Freemusicarchive.org. 
Video Street Video Store: "Boy Scouts of America" Newsreel (1939); "Super Dave Osbourne's Wrecking Ball Stunt"
Check out the complete Video Street Video Store playlist here!
Check out the website over at mikeboody.com/themidnightcitizen, with links to old episodes on Archive.org, and join the Facebook page! …"Will this stunt be more dangerous than when you tried to mate with the blue whale?"
This work is licensed under a Creative Commons Attribution Noncommercial Share-Alike US License. Attribution by Mike Boody. Released July 2021 on The Midnight Citizen and The Overnightscape Underground.