Podcast: Play in new window | Download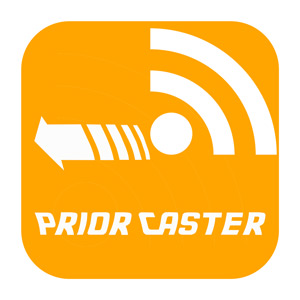 41:56 – PriorCaster, by Bob LeMent of Static Radio and Morning Commute, seeks to document the people who were the pioneers of audio on the internet.
C Peter Clough started in audio media, via an 8-track and cassette tape sneaker-net operation back in the days of zines and no internet.
His professional experience took him to radio and then onto the internet with his audio creations. Life got in the way and he needed to earn a living, but was lucky enough to land jobs in the earliest online marketing gigs of the day.
The Independent Podcast Alliance
C Peter Clough
Founder at The Independent Podcast Alliance
Sneaker-Net aficianado
Online marketing pioneer
Founder of the Independent Podcast Alliance
License for this track: Creative Commons Attribution-NonCommercial-NoDerivs 3.0 Unported License (creativecommons.org/licenses/by-nc-nd/3.0/). Attribution: by Bob LeMent- more info at priorcaster.com and onsug.com