Podcast: Play in new window | Download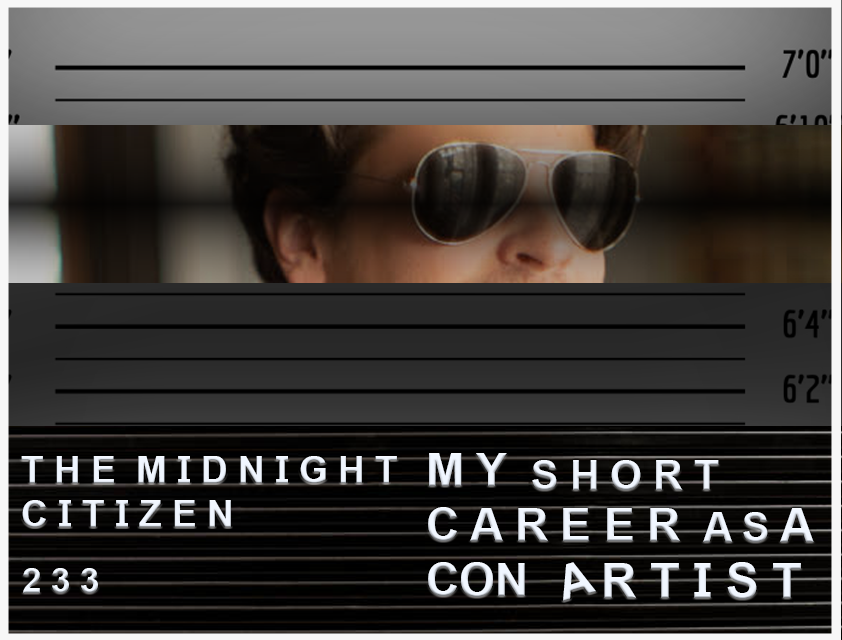 1: 37:36 — Join Mike in the studio late on a Saturday night…
…where he recalls the time he scammed himself a free pizza from Domino's (unsuccessfully), and talks about "Inventing Anna", a Netflix series showcasing the millennial scam culture. Also, more scams of the rich and famous, and another trip to the Video Street Video Store!
Check out the detailed show notes here.
*Music Break: "Slipping Away" by Jack Adkins; "Idiot Revival" by Blood Lontra. All music is played under a Creative Commons License (Attribution, noncommercial, no derivatives) and is available at the Freemusicarchive.org.
Video Street Video Store: "What is a Yuppie"/Yuppies in London (1987); Music Channel Promo – TV-61, Phoenix Arizona.
Check out the complete Video Street Video Store playlist here!
Nightcam: Venice Beach – Los Angeles, CA
Check out the website over at mikeboody.com/themidnightcitizen, with links to old episodes on Archive.org, and join the Facebook page! …"It happens sometimes. People just explode. Natural causes."
This work is licensed under a Creative Commons Attribution Noncommercial Share-Alike US License. Attribution by Mike Boody. Released February 2022 on The Midnight Citizen and The Overnightscape Underground.