Podcast: Play in new window | Download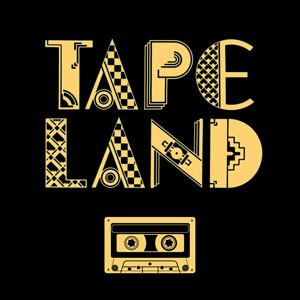 1:01:56 – Welcome to Tape Land! On each episode, I'll present the audio of a cassette tape or historic material from my personal archives.
This one was labeled "FN Fail 10-20-10" in my files. Listening to it, it's clear that my rant in the middle of the episode is the reason why I decided not to release it at the time. While it is a bit cringy, I think it's deserving of release, 11.5 years later. (Had it been released it would have fallen between Frank Nora Show 1587 – Chrysler Mirage (10/19/10) and Frank Nora Show 1588 – Coatimunditron (10/21/10)).
Notes: The new Stereolab album Not Music, my honeymoon, trends in music, Times Square, pop culture is stalled, music from another source, Aeropostale, giant video screen, MTV, Blowout Video, Chilean miners rescue, conspiracy theories, UFOs, bobbleheads, Sleestak and Bossk, the aliens arrive, Candy Coburn, New Years glasses, Nerf armaments, wear purple today, bullying, divide the people, compassion, religion, give 'em enough rope, lunchtime, heavy topics, The River Line, Light Rail Meetup, bad areas, Mac OS Lion, technology problems, Health Harvest, The Frank Nora Show website, filtered bottled water.
Released 4/7/22
License for this track: Creative Commons Attribution-NonCommercial-NoDerivs 3.0 Unported License (creativecommons.org/licenses/by-nc-nd/3.0/). Attribution: by Frank Edward Nora- more info at onsug.com