Podcast: Play in new window | Download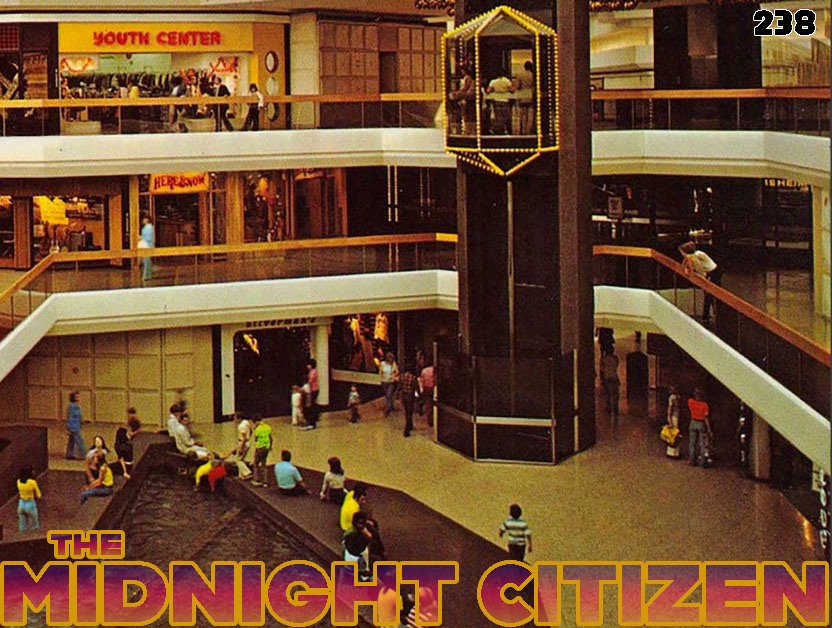 1:26:42 — Join Mike in the studio on a Saturday night…
…where he rejects the notion of having a mid-life crisis despite all the warning signs. If anything, with all the advances in modern medicine, he's having a quarter-life crisis.
*Music Break: "Star Wars Saloon" by John Lopker (Album: "Spaceship Earth"; "Twenty-Five" by Delay 77 (Album: "Don't Stare at the Sun"). All music is played under a Creative Commons License (Attribution, noncommercial, no derivatives) and is available at the Freemusicarchive.org.
Video Street Video Store: "Burn Cycle" Game Trailer (1995); "Game Crazy" Training Video (2003)
Check out the complete Video Street Video Store playlist here!
Nightcam: The Windmill Bar – St. John, USVI
Check out the website over at mikeboody.com/themidnightcitizen, with links to old episodes on Archive.org, and join the Facebook page! …"Our father who art in heaven/let him stay there."
This work is licensed under a Creative Commons Attribution Noncommercial Share-Alike US License. Attribution by Mike Boody. Released August 2022 on The Midnight Citizen and The Overnightscape Underground.