Podcast: Play in new window | Download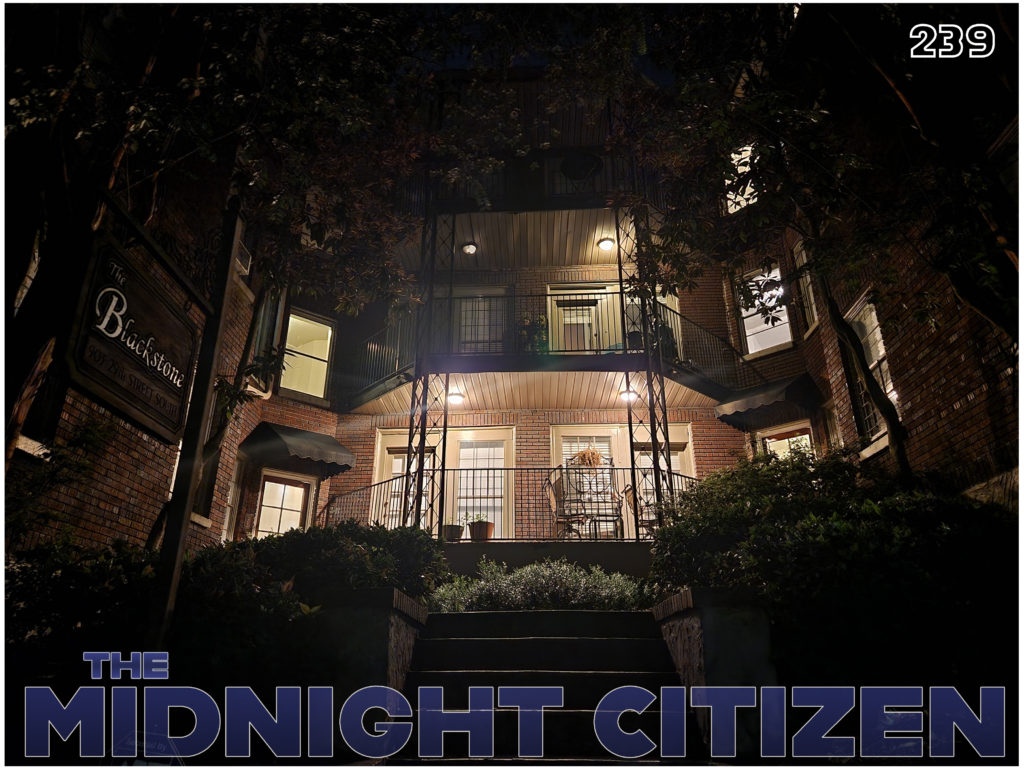 1:26:59 — Join Mike in the studio on a Saturday night…
…where he considers the differences between real schizophrenic neighbors and those zany ones of the sitcom dimension. Also: my old high school now doubles as a police precinct, and a toast to Anne Heche, one-time Janet Leigh doppelganger, whose late 90s relationship with Ellen Degeneres exposed prejudices within my church, which eventually led to me leaving religion.
*Music Break: Long John's Jump" by Daddy Long Legs; "Hand Jive" by the Jergon Five. All music is played under a Creative Commons License (Attribution, noncommercial, no derivatives) and is available at the Freemusicarchive.org.
Video Street Video Store: "Stephen King PSA Commercial Library"; "Behind the Scenes with Natalie Wood – 'Rebel Without a Cause' (1955)
Check out the complete Video Street Video Store playlist here!
Check out the website over at mikeboody.com/themidnightcitizen, with links to old episodes on Archive.org, and join the Facebook page! …"You make respectability sound disrespectful."
This work is licensed under a Creative Commons Attribution Noncommercial Share-Alike US License. Attribution by Mike Boody. Released August 2022 on The Midnight Citizen and The Overnightscape Underground.