Podcast: Play in new window | Download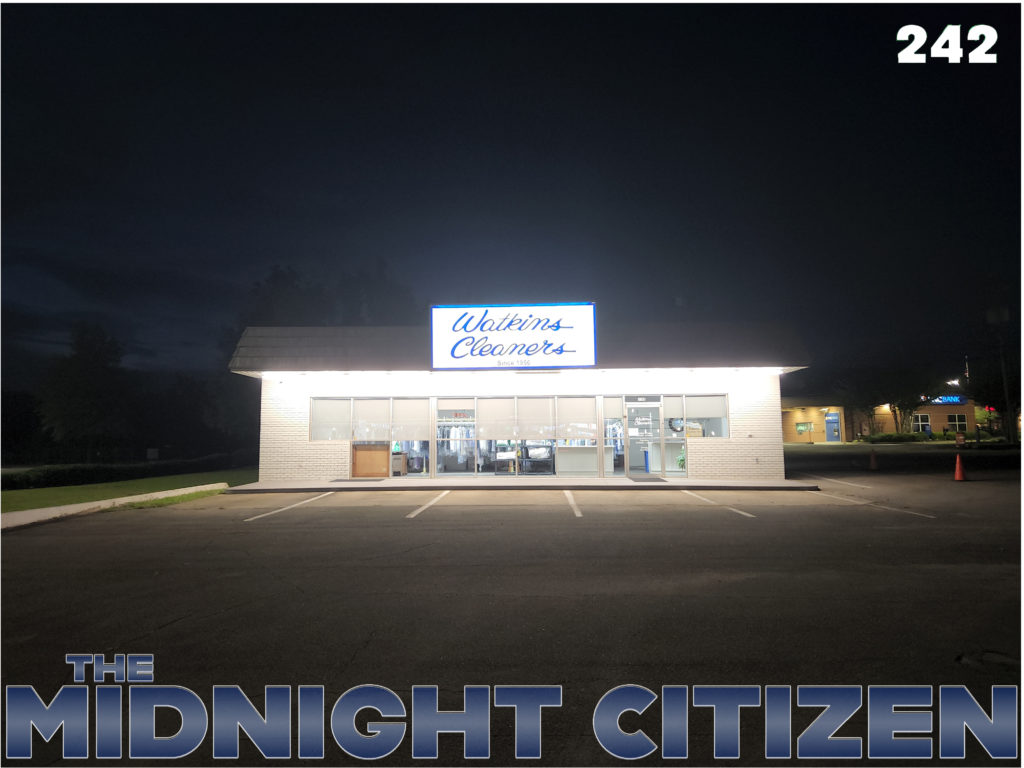 1:34:19 — Join Mike in the studio on a Saturday night…
…where he wonders how much more intimate television can get? Will we soon see the characters watching Netflix on the world's first 24-hour sitcom? Also, I'm in grave risk of getting the "Freshman 15", and I learn that Bob Crane once did a television pilot where he starred as a 40-year-old college student. Am I in danger of going down his same path?
*Music Break: "Sicilian Sundown" by Dieter van der Westen; "Nature Boy" by HarpoAll music is played under a Creative Commons License (Attribution, noncommercial, no derivatives) and is available at the Freemusicarchive.org.
Video Street Video Store: "Sitcom Laugh Track Expert of the 1980s" (1983); "Robb McCann Interviews Bob Crane" (1978)
Check out the complete Video Street Video Store playlist here!
Check out the website over at mikeboody.com/themidnightcitizen, with links to old episodes on Archive.org, and join the Facebook page! …"Carpie says…'don't touch!'"
This work is licensed under a Creative Commons Attribution Noncommercial Share-Alike US License. Attribution by Mike Boody. Released September 2022 on The Midnight Citizen and The Overnightscape Underground.