Podcast: Play in new window | Download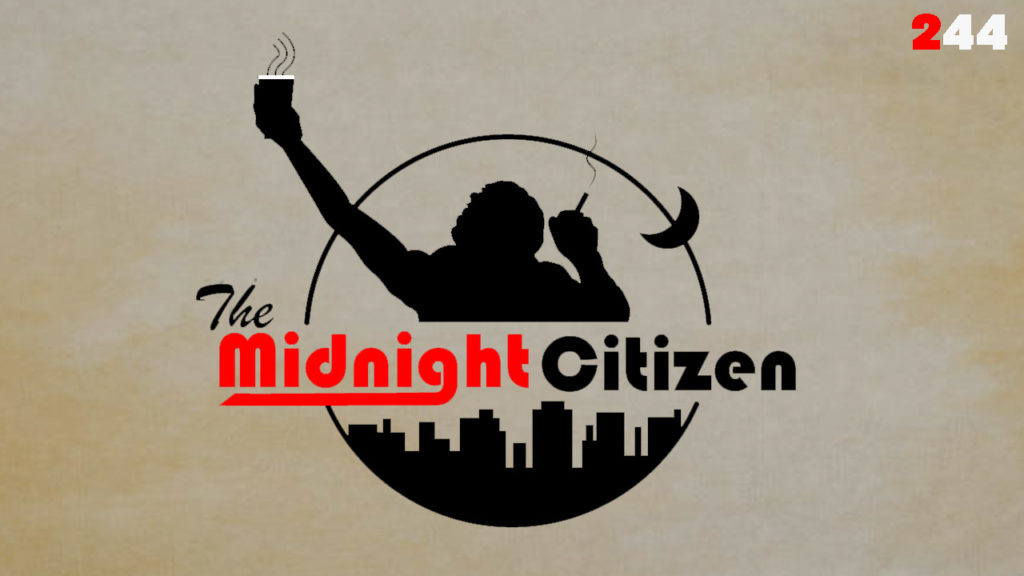 1:46:00 — Join Mike in the studio on a Saturday night, on the eve of his 40th birthday…
…where he wonders if a chance meeting with Salman Rushdie once rendered him unable to distinguish between truth and fiction. Also: the truth that great fiction makes us see the world in unreal and alternate ways. And remembering Kenneth Starr, the great romance novelist of the 1990's, who died this week at 76.
*Music Break: "American English" by the Canoes; "Spontaneous Disappearance" by Blue Lotus
Backing Music: "Danger Night Expedition" by Lobo Loco; "Up, Then Down" by Way Lyricist; "Sailing Away" by HoliznaCCO; "Tuesday Night (Radio Edit) " by Marteen Schellekens; "Abstract Technology" by Scott Holmes; Loyalty Freak Music
All music is played under a Creative Commons License (Attribution, noncommercial, no derivatives) and is available at the Freemusicarchive.org.
Video Street Video Store: "City Slickers" documentary (1991)
Check out the complete Video Street Video Store playlist here!
Check out the website over at mikeboody.com/themidnightcitizen, with links to old episodes on Archive.org, and join the Facebook page! …"I was watchin' a guy castrate a horse."
This work is licensed under a Creative Commons Attribution Noncommercial Share-Alike US License. Attribution by Mike Boody. Released September 2022 on The Midnight Citizen and The Overnightscape Underground.