Podcast: Play in new window | Download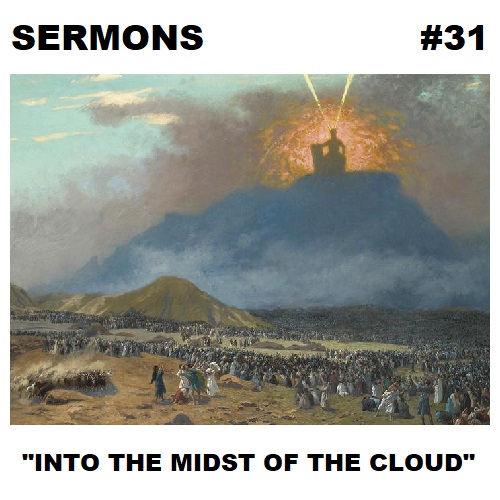 30:00 – The Top One Hundred Commandment Countdown finally concludes, as Dave in Kentucky discusses the Golden Rule and Kant's Categorical Imperative, the practice of usury, the origin of the Divine Right of Kings, the physical urges of the gods, the different types of justice, the basics of agricultural land management, the suppression of inconvenient history, the origin of the patriarchy and much more, including whether Moses went up in a cloud of smoke. Grab yourself a Manna Ready to Eat and get ready for some edification.
Show art: Moses on Mount Sinai (1895-1900) by Jean-Leon Gerome (1824-1904), Public Domain.
This show is licensed under a Creative Commons Attribution-NonCommercial-NoDerivs 3.0 Unported License. Attribution: by Dave in Kentucky – more info at onsug.com and sermons.blog.
This episode, along with all other episodes of SERMONS, is also available at sermons.blog.