Podcast: Play in new window | Download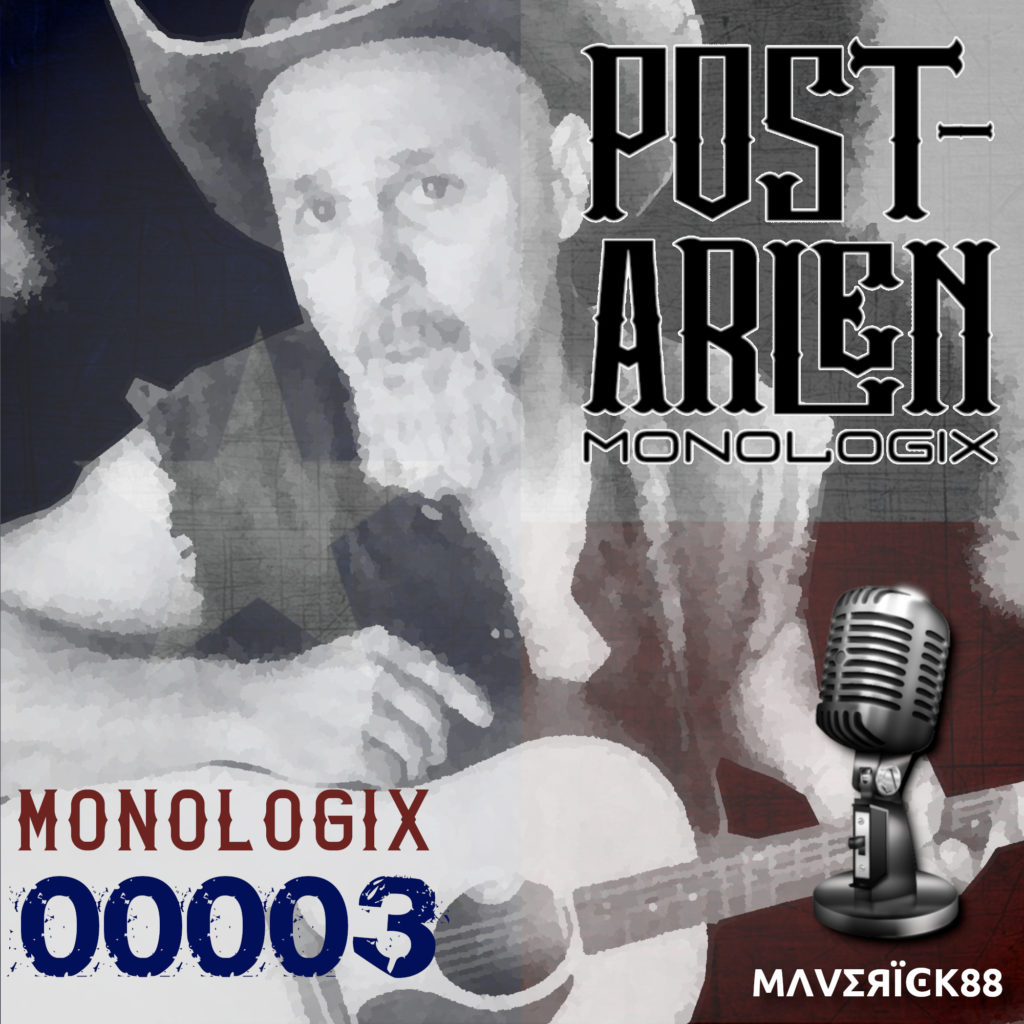 [3:17:14] – SUBJECT MATTER: Conspiracy Theory: Internet Shut-Down. Nefarious Activities of The Elite. Old School Communications. Shortwave Radio. Amateur Radio Operators. On The Soapbox About American Culture. SHTF Concerns. Tecsun PL-880 All-Bands Radio. Antenna Situation. AM Radio Memories. Early Years in Newark. The Doors "Hello I Love You" and "Light My Fire". The Spirit of Jim Morrison. Two Guys Department Stores. Led Zeppelin "Stairway To Heaven". 770 WABC MusicRadio. 70s Country Radio in NJ. Waylon Jennings "Luckenbach Texas". Radio Call-In Contests. 70s New York Yankees Radio 1010 WINS. Local AM Radio: WBRW, WERA, WCTC. Attention Span PSA. WCTC Story. School Closing Announcements. WFAN. 660 WNBC. Don Imus. Howard Stern. Mad Magazine. Lipstick Lesbians and Angry Midgets. Monologix. The Need For Talk Radio. K-ROCK. Burnouts in NJ. Led Zeppelin Weekend. Howard Stern on FM. Private Parts. Family Ties / Alex P. Keaton. Young Republicans. Side Jag: Criminal Elements of Party Politics. Central Bank / Wars With England. Bush Era / CIA / Mena, Arkansas. Political Apathy. Smoking Rooms. Rush Limbaugh. Clean, Sober, and Conservative. Political Centricity. Open-Minded and Well Thought-Out. Ford Escort. Demeglio's Pizza Somerset NJ. Bob Grant. Meandering Listenership. Toeing The Neocon Party Line. War-Time Army vs Peace-Time Army. Endless Wars. Clinton Sex Scandal. Sean Hannity. Curtis & Kuby. The Guardian Angels. 911. The Twin Towers. 911 Was An Inside Job. The Truth Movement. Alex Jones / Infowars. The Internet as an Information Source. Art Bell / George Noory / Coast To Coast AM. UFOlogy. Zarephath NJ. WAWZ. Christian Radio. Nightsounds. Claude Dubassy "Beau Sour". Bill Pearce. Horrible Christian Music. Coast To Coast & The Nephilim. Erich Von Daniken /"Chariots Of The Gods" / Ancient Astronauts. YouTube. Chuck Smith / Through The Bible. Calvary Chapel / The Jesus Movement. The Overnightscape. Frank Nora. Streaming Radio Stations / TuneIn Radio / iHeart Radio. Streaming Radio vs Podcasts vs Internet Radio. WBAP Fort Worth / Red Eye Radio. Satellite Radio. Willie's Roadhouse. Mazzy Star "Fade Into You". CB Radio & CB Scumbags. Trucker Lifestyle. The Ass-End of Everywhere. "Showin' Your Ass". KRLD AM Dallas News Radio. KLIF AM News Talk. KSKY AM News Talk. Bluetooth Disconnection. Truth Radio 1470 WBCR Maryville, TN. WLIL Classic Country Lenoir City, TN. "The Trading Post" with Cindy Jo Brown. Podcasting and Podcasts. Network News Feeds. Rockwall Texas. John B. Wells. Orthodox Sentinel Radio. Local Morning Shows and Typical Programming Schedules. West Texas / Eastern New Mexico. KSVP AM Artesia, NM. Frank Nora in NM. ONSUG (Overnightscape Underground). Truth Or Consequences. PQRibber. Overnightscape Central.
LICENSE FOR THIS TRACK: Creative Commons Attribution-NonCommercial-NoDerivs 3.0 Unported License (creativecommons.org/licenses/by-nc-nd/3.0/). Attribution: by Post-Arlen Monologix / Maverick88. Please refer to WWW.POST-ARLEN.COM for additional information.
ATTRIBUTIONS: "Yee-Haw" sound clip (102437__shawshank73__scottstoked-yeehaw.wav) by shawshank73 (https://freesound.org/people/shawshank73/). "Sad Piano" sound clip (416057__psovod__sad-ending-piano-1.mp3) by PSOVOD (https://freesound.org/people/PSOVOD/). "Barrel Organ" sound clip (191012_0748_FR_BarrelOrgan.wav) by kevp888 (https://freesound.org/people/kevp888/). The songs "Maverick88" and "ReverendMotherForklift" used with permission.