Podcast: Play in new window | Download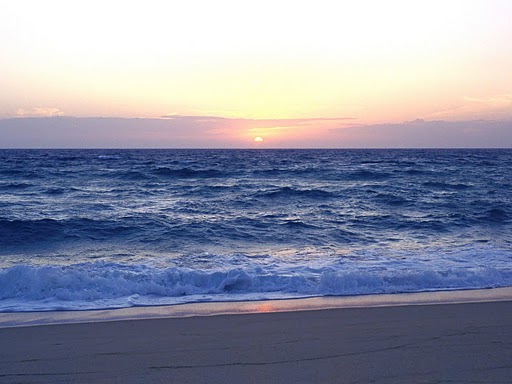 59:39 – Trying to solve the file problems, Alex and his show" Into The Ether", problems with accents. Limp Bizkit, tribute for heroes "wish you were here". A- Team review and the thoughts on whether you are almost brainwashed into liking movies and other media. New strongest beer after a couple of weeks. Bejewelled Blitz I have over 1 million coins. I bought a new DAB radio which was really awkward to set up. More news on London trip and my phobia of poor hotels. Watched an episode of the Hotel Inspector(good show)  My trip to Dublin and the story of the strange hotel. Second Apple Store opening on the 7th August in Covent Garden, I will be sure to check it out. Google Trends is a good site for finding the latest hot topics and a chance to go back in time too. Internet is just far too big and it's full of shit sites. Ebookshare.net is a good site for getting magazines.
This work is licensed under a Creative Commons Attribution-NonCommercial-NoDerivs 3.0 United States License.
Attribution: by Hootie1233 (Mark from England) – more info at onsug.com
Released August 2010 on The Overnightscape Underground (onsug.com), an Internet talk radio channel focusing on a freeform monologue style, with diverse and fascinating hosts.