Podcast: Play in new window | Download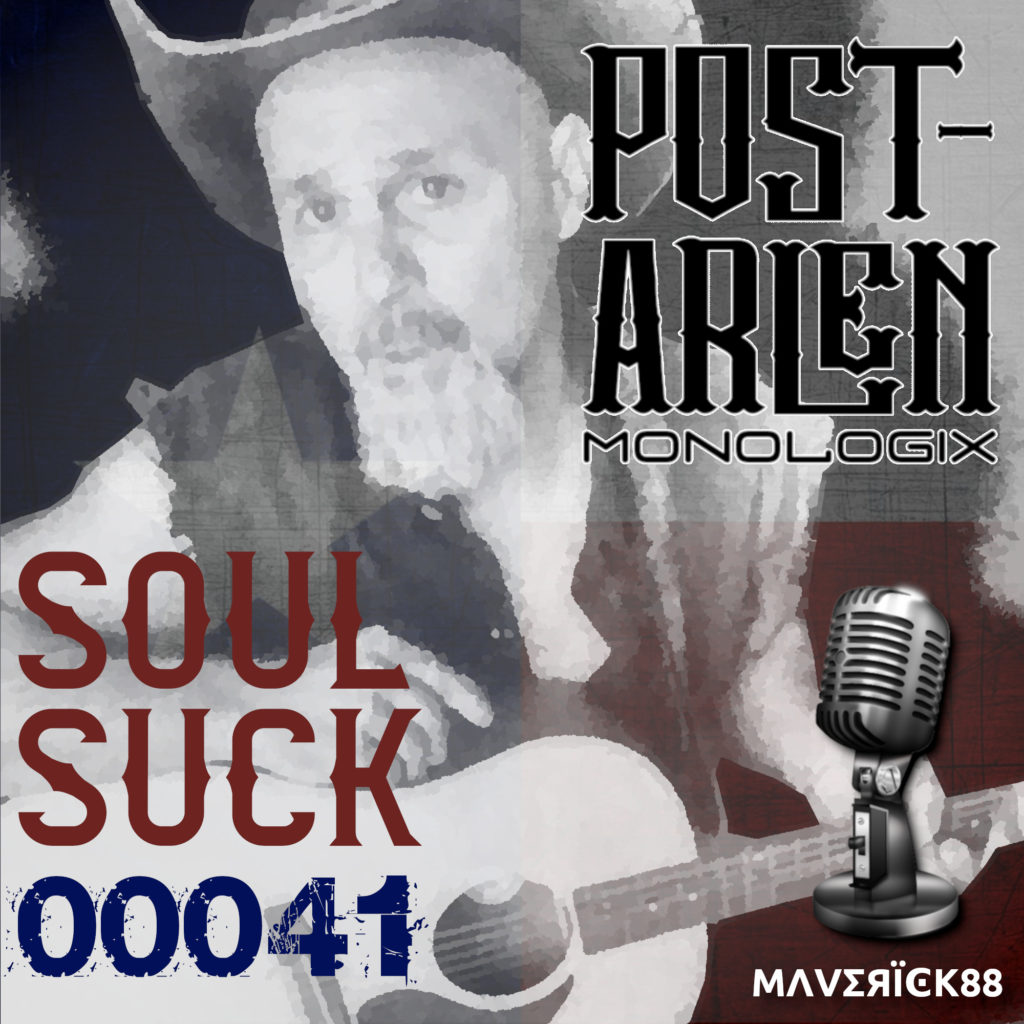 [1:34:03] – SUBJECT MATTER: Springtime In Post-Arlen Texas. Tornado Season. The 2023 Uglyscape. Bermuda Grass. Saint Augustine Grass. Landscape Planning. Rolling With The Punches. Earthwork. Forest Pansy Redbud Tree. Design Plans. Landscape Shopping. Covington's Nursery Rowlett TX. Home Depot & Lowes. Long Lines at The Garden Center. Introvert / Extrovert. Social Vampirism / Soul-Suckers. Social Exhaustion. Hard Labor. The Evil Sycamore Root. The Texas Chainsaw Incident. "The Texas Chainsaw Massacre" (1974). Round Rock TX. Tobe Hooper. Hooper's Restaurant / Kingsland TX. White Zombie "Astrocreep 2000" LP (1995) / "Real Solution #9". Manson Family Sampling. False Impression of Rob Zombie. Rob Zombie on Joe Rogan Podcast September 2019. Rob Zombie / Rolling Stone "Texas Chainsaw Massacre" Article 2017. More Than Gore. Leftist Allegory. Contrived Social Messages. Norman Lear Sitcoms. Texas Chainsaw Massacre Context. Vilification of All Things Rural. Rob Zombie Bio. Zombie Defined. "White Zombie" (1932). Night of The Living Dead" (1968). The Zombies (Band) / "She's Not There". Argent / "Hold Your Head Up". Reverend Horton Heat "Rev" LP (2014) / "Zombie Dumb". Smart Phone Zombies. Call Of Duty Zombies. Popular Video Games. A Zombie World.
LICENSE FOR THIS TRACK: Creative Commons Attribution-NonCommercial-NoDerivs 3.0 Unported License (creativecommons.org/licenses/by-nc-nd/3.0/). Attribution: by Post-Arlen Monologix / Maverick88. Please refer to WWW.POST-ARLEN.COM for additional information.
ATTRIBUTIONS: "Yee-Haw" sound clip (102437__shawshank73__scottstoked-yeehaw.wav) by shawshank73 (https://freesound.org/people/shawshank73/). "Sad Piano" sound clip (416057__psovod__sad-ending-piano-1.mp3) by PSOVOD (https://freesound.org/people/PSOVOD/). The songs "Maverick88" and "ReverendMotherForklift" used with permission.