Podcast: Play in new window | Download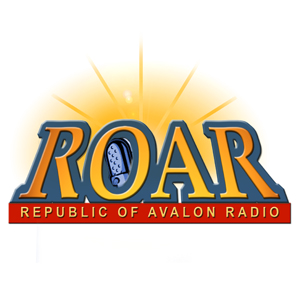 ROAR-2010-09-19 – Episode 96 – Festivale 2
This time on the ROAR:
Opening remarks from Jim, the Republic Of Avalon Radio Iphone app, the up-coming 100th episode celebration at Erin's pub on Thursday, September 30, Walk-about with Jim and Lillian, the post festival bash, talking through your hat, on the cuff, off the fly, the new multi-track recording app for the Ipod Touch, don't be hatin' on the Iphone/Ipod Touch…, Mac VS Windows VS Linux, Orb Live, Itunes sucks!, the Ipod Touch rocks!, Skype, accessibility out of the box, shout-outs to Rod, Dave, Michel and Carole, giving credit where credit is due, running into Arnold and Nancy Bennett, www.avalondragonboating.com / nancy@nancybennett.info, summer winding down, optimism VS pessamism, knowledge/understanding/wisdom, glass half empty, glass half full, more about Arnold and Nancy, Messiah From Montreal, Jim as Messiah, Jim as Leonard Cohen's musical director, chats with Danette Eddy, Julie Roberge and Robert Monette from the French Cultural Network, Don and Tom Shorock, Arthur O'Brien of the Navigators and a whole bunch of other unwhitting folks in the background.
Music this time:
Our theme, Genesis and Psychedelic Bingy Experiment Number 7 by Jim Fidler
Best listened to on headphones.  –  Cross-country skiing is great if you live in a very small country.