Podcast: Play in new window | Download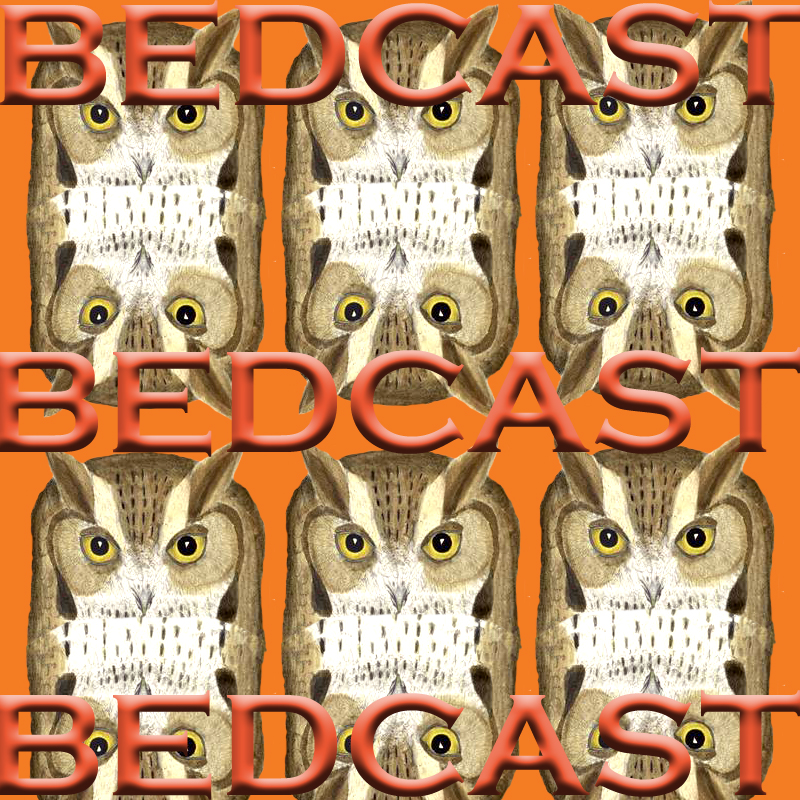 2:43:45 – A wide array of mind-bending and thoroughly entertaining coolness in one place! Â Post apocalyptic Jack London, Lost Cosmonauts, Felix the Cat, David Sedaris and New Hipstersm and much more, with your host, PQ Ribber. Â Read the Credit Roll, below, for more informational information!
This work is licensed under a Creative Commons Attribution-NonCommercial-NoDerivs 3.0 United States License.  Further information on elements are included below.
Attribution by PQ Ribber .
Released November 2010 on The Overnightscape Underground (onsug.com), an Internet talk radio channel focusing on a freeform monologue style, with diverse and fascinating hosts presenting amazingly unique programs that are safe and effective.
BEDCAST 3 Credit Roll
MAT64: Allegrotto con Moto ma Rubato
"Moderatino Maestoso"
Allegrotto con Moto ma Rubato by MAT64 is licensed under a Attribution-Noncommercial-Share Alike 2.5 Italy License.
The Scarlet Plague Jack London   Read by James Christopher  librivox.org
http://librivox.org/the-scarlet-plague-by-jack-london/
Shadows in the Dark – Lost Cosmonauts (January 20, 2008)
Olav Phillips returned to the show to discuss the secret Soviet space program and the Lost Cosmonauts. In 1961, The Judica-Cordiglia brothers, after setting up a listening post which probed the cosmos and successfully tracked all the early american and soviet unmanned satellites, heard the beat of a failing heart and the last gasping breaths of a dying cosmonaut weeks before Yuri Gagarin's epic space flight. It is believed that the Soviets tried to launch 2 men in to outer space before Gargarin.
Creative Commons license: Attribution-Noncommercial 3.0 United States
Hatahazit Remix by 51% is licensed under a Creative Commons Attribution-NonCommercial-NoDerivatives (aka Music Sharing) License.
Do Nothing But Read – Episode 24: David Sedaris & Hipster Literature
Creative Commons license: Attribution-Noncommercial-No Derivative Works 3.0